Dairy company Synlait says it is continuing to experience significant uncertainty and volatility within its business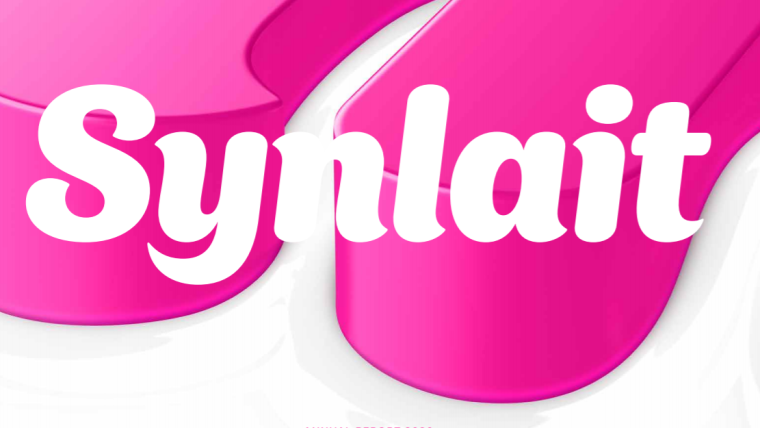 Dairy company Synlait Milk has withdrawn earnings guidance made little more than two months ago as it says it continues to experience "significant uncertainty and volatility" within its business.
The company's share price dropped nearly 12% to $3.40 in early trading on the NZX on Thursday. The stock's now down about 35% in the past 12 months. In November 2020 the company had a $200 million capital raising in which shareholders paid $5.10 each for new shares.
Having said as recently as September 28, 2020 that it was this year aiming for an after tax profit that would be a "slight improvement" on last year's $75.2 million, and then flip-flopping in December and saying that profits for the year would be HALVED, it now says even that target "will now not be attainable".
So, it now has no guidance for the year to July, 2021, but says it will update the situation when it announces half-year results on March 29.
Synlait's woes are related to the woes being suffered by a2 Milk Company (ATM) as a2 is a "strategic partner" as well as a 20% shareholder. The biggest shareholder in Synlait is China's Bright Dairy Holdings with 30%.
When Synlait took the axe to its forecast in December this followed an adverse market update - and severe downgrade in forecast - from a2. And now of course a2 has downgraded its prospects again.
"Synlait's most recent guidance update was released on Monday 21 December 2020 following receipt of a revised demand forecast from the company's cornerstone shareholder and strategic partner, The a2 Milk Company Limited," Synlait said.
Since then, it said, "several new factors have emerged" that are expected to adversely impact FY21 earnings:
• The ongoing uncertainty of The a2 Milk Company's expected demand for the remainder of FY21 and FY22, as it continues to rebalance inventory levels, and recovers from the impacts of COVID-19 on the Daigou and CBEC channels.
• The resulting impact of the above on Synlait's manufacturing recoveries, which sees infant formula base powder production dropping significantly as outputs and inventory levels reset to a new outlook.
• The impact of global shipping delays which is expected to continue for some time and may still further impact the FY21 result.
• The ongoing volatility in commodity prices.
"Given the significant volatility and uncertainty that is affecting Synlait at this time due to the above factors, the company's Board and Management see a broad range of outcomes still possible in FY21. However, the company's previous guidance, that the overall FY21 NPAT result will be approximately half that of the FY20 NPAT result, will now not be attainable."