Psychiatrists call for government review on the way life insurers treat people with mental illness; Underwriter explains extent to which industry goes to fairly assess possible risks of mental illness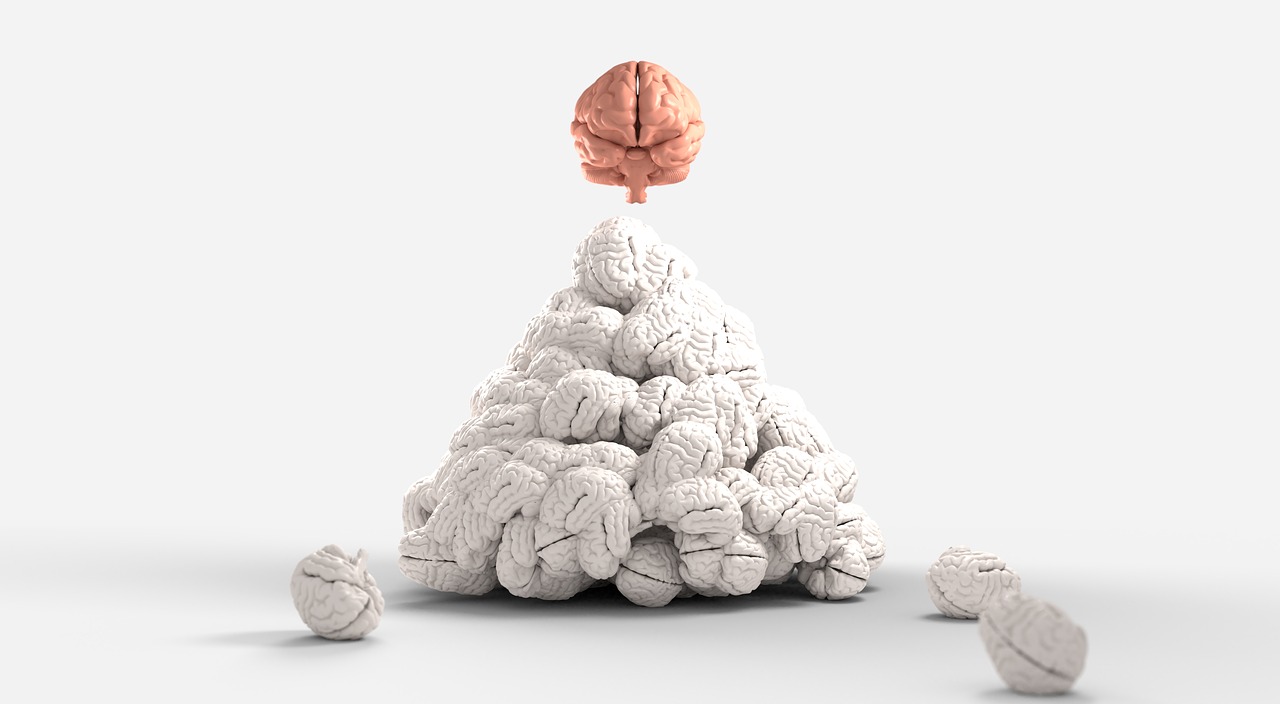 Psychiatrists are ringing the alarms bells over life insurance companies discriminating against people with mental illness.  
The Royal Australian and New Zealand College of Psychiatrists (RANZCP) is concerned people with current or historic mental health conditions are having trouble taking out insurance policies and being paid out in the event they make a claim.
In its submission to the Australian Joint Parliamentary Committee on Corporations and Financial Service inquiry into life insurance, it refers to a 2011 survey conducted by Mental Health Australia and the organisation, beyondblue. It says respondents reported:
- Insurance companies putting excessive restrictions on their policies, requiring them to pay increased premiums and/or outright rejecting their claims when a history of mental illness was disclosed.
- Insurers were relying upon stigmatised assumptions of mental illness when assessing applications and claims, and not taking into account the type of illness, severity, prognosis or consequences for longevity or income-earning capacity.
- That, even if they proactively managed their illness, they still felt penalised as seeking treatment meant that their insurance application would be denied, even though it decreased their risk.
In terms of numbers:
- 67% agreed it was difficult to obtain life and income protection insurance.
- 45% said their application for income protection was declined due to mental illness.
- 50% obtained insurance cover but either paid more or faced exclusions for mental illness claims.
Overall, the survey found mental illness was less likely to be treated as an insurable illness than physical illnesses and that consumers had a range of negative experiences.
The president of RANZCP, Professor Malcolm Hopwood says anecdotal evidence suggests the situation in New Zealand is "basically the same" as it is across the Ditch.
"I would emphasise that most of that is based on anecdote rather than hard evidence. Hard evidence with numbers is very difficult to get, which is indeed part of the problem," he says.
Hopwood says insurance products like income protection, trauma and disability cover are complex enough for consumers to understand as they are, let alone if there are overt or covert exclusions applied to people with mental illness.
"We do know that mental health disorders can be associated with risk… And I do accept that insurers have to behave in a fiscally responsible manner as well. However currently I don't believe their approach to this area is sufficiently nuanced and sufficiently recognising the complexity and range of severity," he says.
Underwriter: We don't treat mental illness differently to physical illness  
Fidelity Life's head of underwriting, Stephen Potter, says the insurance industry has come a long way in the approach it has taken to dealing with mental health issues over the last 10 to 15 years.
He denies accusations insurers discriminate against people with mental health conditions, saying: "We try to apply a set of judgements around that, which is no different to any other condition that might have the potential to cause an increase of risk…
"The absence or presence of a mental illness doesn't necessarily equal a higher risk of dying or a higher risk of becoming disabled in every situation."
Potter says Fidelity Life recognises that people don't have impeccable health, and wake up "a hundred percent perfect".
"As an insurance company, we have to acknowledge that and say, 'But what about the situations that are decidedly different from the fact that we all have something a little bit wrong with us?'
"I think we do a really good job at trying to segment out those who genuinely are a higher risk versus those who aren't. I'm not going to stand here and say we get it right every time, because we're human… But we put a lot of effort and attention into trying to get it right."
Underwriter: Only a quarter to a third of customers have their premiums hiked
In fact, Potter says only around 25% of Fidelity Life's life insurance customers don't pay standard premiums.
When it comes to trauma, this increases to around 28% and disability insurance 30%-40%.
Potter believes these figures are similar across the industry.
He says Fidelity Life has made an effort to be more targeted with its underwriting and not take a one size fits all approach to mental health.
However he admits it can be difficult to get a really comprehensive picture about the severity of someone's mental illness. Underwriters therefore try to dig into the detail by asking questions like:
"How much time have you had off work? What sort of treatment have you had? What is the nature of your diagnosis? What issues do you have? How does that actually affect what you do in your job day-to-day? How many times are you visiting your GP? Have you been referred elsewhere for counselling services?"
Potter says the computer system Fidelity Life uses also helps refine the questions it asks its customers to ensure it better understands their situations.
He maintains the insurance industry is grappling with mental health issues as much as other sectors.
Consultant: Some insurers have some catching up to do
However, financial services consultant for Chatswood Consulting, Russell Hutchinson, believes some insurers are lagging where society's moved on mental health issues.
He recognises there's been a large increase in diagnosis of mental health conditions in recent years, so the amount of prescribed treatment has likewise increased.  
"Has life insurance caught up with the fact that each of those people doesn't actually have a dramatically increased risk?
"What we have is increased detection and a much lower threshold for saying there is some sort of mental health problem. The question of whether or not that is adequately reflected in our underwriting practices is a genuine concern," he says.
Asked whether he believes New Zealand is suffering from the same problems identified in Australia, Hutchinson says: "It varies by underwriter a lot - and underwriting is largely a human activity. Different insurers also have different policies."
Nonetheless, he acknowledges: "Insurance companies still need to defend the right to underwrite. It's really important for the benefit of all consumers that we appropriately price risk because otherwise we end up with a breakdown and we can't insure anyone.
"If we say, we're not allowed to increase rates for mental health, pretty soon we'll say we're not allowed to increase rates for people who are overweight or have a family history of health disease."
Hutchinson says fear of premium increases shouldn't deter people with current or historic mental health conditions from disclosing these to their insurers.
Underwriter: 'Paint a picture, write me a story'
Potter agrees, saying his biggest piece of advice is: "Paint a picture, write me a story, tell me what's going on… Your circumstances are unique to you, and we have to try to figure out what we think that looks like relative to all the other sets of circumstances that we're presented with.
"Give us as much information as you're able to give, because it actually helps us be a lot more refined and a lot more targeted. Because we don't want to be sitting there drawing generalisations based on thin or partial information."
Asked whether he would suggest people with mental health conditions use an adviser rather than buy insurance direct, Potter recognises his answer is conflicted by the fact Fidelity Life sells its products through advisers.
Nonetheless, he says he "wouldn't dream of not using an adviser".
"If I am not in a position to deal with my claim - either because I'm severely disabled and not in a position to handle that, or worse, if I'm dead - I don't want my family to try to pick up those pieces and work out what's going on. I want a professional to be able to step in and handle the process."
Psychiatrist: Govt needs to be proactive
Hopwood would like both the New Zealand and Australian governments to investigate what medical data insurers use to assess mental health risk, and to create an insurance policy guide for people with mental illness.
RANZCP hasn't made any formal recommendations to the New Zealand government, but Hopwood says: "I would predict that at some point in New Zealand… the government will be forced to look at the issue. Of course, I would encourage the government to do so proactively rather than only reactively…
"The Australian government's interest has been prompted by public discussion and campaigns... So the government in essence was forced to respond and look more closely."
Hopwood also wants health professionals to work more closely with the insurance industry to remove any "inaccurate and misguided clauses relating to mental illness in insurance policy documents" and "establish appropriate policies for garnering relevant medical information about individuals that respect the confidentiality of medical records".
"We are certainly seeing some insurers begin to reflect on this issue and develop a more sophisticated approach. I don't think we could say that's industry-wide yet. So there's certainly more work to be done, and lots of us are interested in being part of that process," he says.