TEST TEST A review of things you need to know before you go home Friday; HSBC deal ends, markets react to new Govt, migration slips, visitor arrival growth dips, credit card balances hold, swaps fall, NZD dives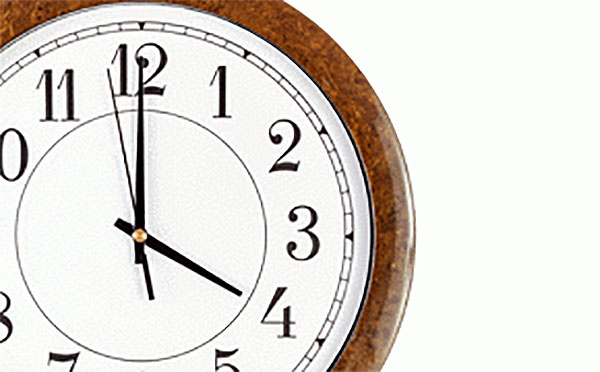 Here are the key things you need to know before you leave work today.
MORTGAGE RATE CHANGES
None, but you should note that the HSBC 18 month fixed rate 'special' of 3.87% ends today at 5pm.
DEPOSIT RATE CHANGES
None here either today, so far at least.
MARKET REACTIONS
The new Government has drawn some strident political reaction, pro and con. Both probably unrealistic. But how are the markets reacting? Firstly, the NZD has been sold off fairly strongly and is now bumping along at 70 USc, down -336 bps since the day before the election. Wholesale interest rate for 2 yr swaps is down -4 bps on the day, down -9 bps since the day before the election. But there are winners: Fletcher Building shares are up +2% in trading today, and making back most of its decline since the firing of its CEO. Wellington house prices are also probably due for a sharp rise. Bob Jones and other commercial property owners in the Capital will be feeling pretty good today as well. (One thing we should be thankful for is a civil transfer of power.)
PAST ITS PEAK
Permanent migration slid in September according to data released today. The new Government will undoubtedly 'grease the slide'. (H/T Infometrics) We have had the lowest net migration gain for a September since 2014.
UPCOMING CHALLENGES
Infometrics has reviewed September visitor arrivals. They say: "In September, the number of overseas visitor arrivals edged up just 0.3% (seasonally adjusted) and was 3.1% higher than a year ago. Year-end growth in visitor arrivals in September is the lowest it has been since October 2015. Although we expect some headwinds ahead for the industry, there were pockets of promising growth from China and other parts of Asia this month."
CO2 INTO STONE
Carbon capture technology is making fast progress. A new plant in Switzerland operates 'direct air capture' processes. And now a new one in Iceland is doing something similar, but taking it one step further, converting the CO2 into 'stone'. It was only a year or so ago sceptics were claiming this was a dead-end idea.
GLACIAL CARD SHIFTS
The latest credit card data shows the same minor level of overall risk. Balances are still lower that they were at December 2016, and transaction growth year on year is less that +1%. Overall we owe almost $6.9 bln on our credit cards, quite low on a per capita basis by international standards. Interest-bearing amounts are now just on $4 bln, their lowest in eight months. Interestingly, the weighted average interest rate on these is down to 17.7%, the lowest in more than two years, indicating existing borrowers are shifting balances to lower-cost alternatives.
WHOLESALE RATES DROP
Swap rates have fallen sharply today. the two year is down -4 bps, the five year is down -5 bps and the ten year is down -3 bps. The 90 day bank bill rate is up and now at 1.94%. Yields on most Government bonds traded today +2 bps higher.
NZ DOLLAR SLUMPS
The NZ dollar has lost another -170 bps today, now just under 69.8 USc. On the cross rates we are also down sharply similarly at 89.1 AUc and 59.1 euro cents. The TWI-5 has dropped to 72.5, more than a -2% fall. The bitcoin price is up +2.7% today to US$5,696 and close to its all-time high of US$5,809 on October 15. It is at a record high in NZD.
You can now see an animation of this chart. Click on it, or click here.