A review of things you need to know before you go home on Monday; more rate cuts, Heartland raises a bucketload, China shows its displeasure in multiple ways, swaps soft, NZD soft, & more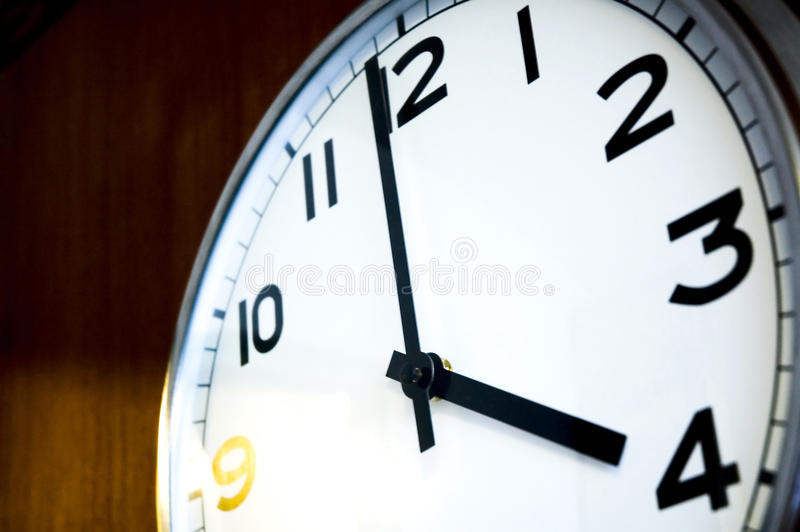 Here are the key things you need to know before you leave work today.
MORTGAGE RATE CHANGES
Update: Westpac has reduced its 3yr fixed 'special' to 3.95% and introduced a four year 'special' at 4.35% and a five year 'special' at 4.45%. TSB has extended their price match "until further notice" which means they will match any carded offer from the four big Aussie banks. They have also lowered their own carded rates -34 to -50 bps for terms three to five years. And ANZ has cut as well launching a market leading one year rate./
TERM DEPOSIT RATE CHANGES
The Police Credit Union has cut four TD rates, the shorter terms have been trimmed -10 bps, the longer terms are down -20 bps. TSB has also taken -10 bps off its two to four year TD offers, and -5 bps from its six month offer.
PILING IN
Heartland Bank raised $125 mln in its 5 year, unsecured, unsubordinated, fixed rate notes offer. This means over subscriptions were $50 mln. The interest rate has been set at 3.55% pa. reflecting a margin of 1.75% over swap. The Notes will be issued on 12 April 2019 and will mature on 12 April 2024. Heartland offers retail investors 3.95% for as five year term deposit, so it seems these investors left 40 bps on the table.
BIG HEADLINES, SMALL LEVELS
In Australia, Chinese investment dropped by more than -35% in 2018, to its second lowest level since the global financial crisis of 2008. An updated report from KPMG and the University of Sydney Business School found that Chinese firms invested a total of just AU$8.2 bln in Australia last year (just 0.5% of GDP), down from AU$13 bln the year before (0.9% of GDP). That was despite Chinese outbound investment increasing globally by +4.2% last year.
'NO SIGN OF RECOVERY'
And staying in Australia, a key job ads survey shows they slipped for a fifth consecutive month.
UNECONOMIC
In South Australia, they closed and demolished a thermal coal-fired electricity power plant, and planned to replace it with a new high-tech solar plant, a copy of one operating in the US. But the company building it can't get finance, so that project has been abandoned.
CONTEMPT FOR AUSSIE CITIZENSHIP
Remember this story? Apparently the Chinese authorities do, and have interrogated two Aussie citizens who worked with the author, while they were visiting China. Both are still detained there.
OPENING SOLIDLY
Both the Hong Kong and Shanghai stock exchanges are open now, following a long holiday weekend (their Ancestors Day). Both are up solidly, up +0.5% and +0.4% respectively in early trading.
LOCAL SWAP RATES SOFT
Local swap rates are lower by -1 bps across the curve. The UST 10yr rate is unchanged at 2.50%. Their 2-10 curve is stable at +16 bps while their negative 1-5 curve has popped back out to -12 bps. The Aussie Govt 10yr is at 1.89% (down -1 bp today), the China Govt 10yr is at 3.31% and up +4 bps (the rise-and-rise of Chinese yields is getting interesting), while the New Zealand Govt 10yr is at 2.02% and unchanged today. The 90 day bank bill rate is down -1 bp to 1.81%.
NZ DOLLAR SOFT
The NZ dollar has opened trading this week marginally lower, now at 67.3 USc. Against the Aussie we are lower too at 94.8 AUc, and at 60 euro cents. The TWI-5 is down at 72.
BITCOIN RISING
Bitcoin has found new legs and is rising again, now at US$5,322 and that is nearly +8% higher than this time on Friday. Bitcoin is tracked in the chart below.
This chart is animated here. For previous users, the animation process has been updated and works better now.