BNZ economist Paul Conway says the overarching objective of rebuilding the economy in the wake of COVID-19 must be to improve productivity and ensure the benefits are widely spread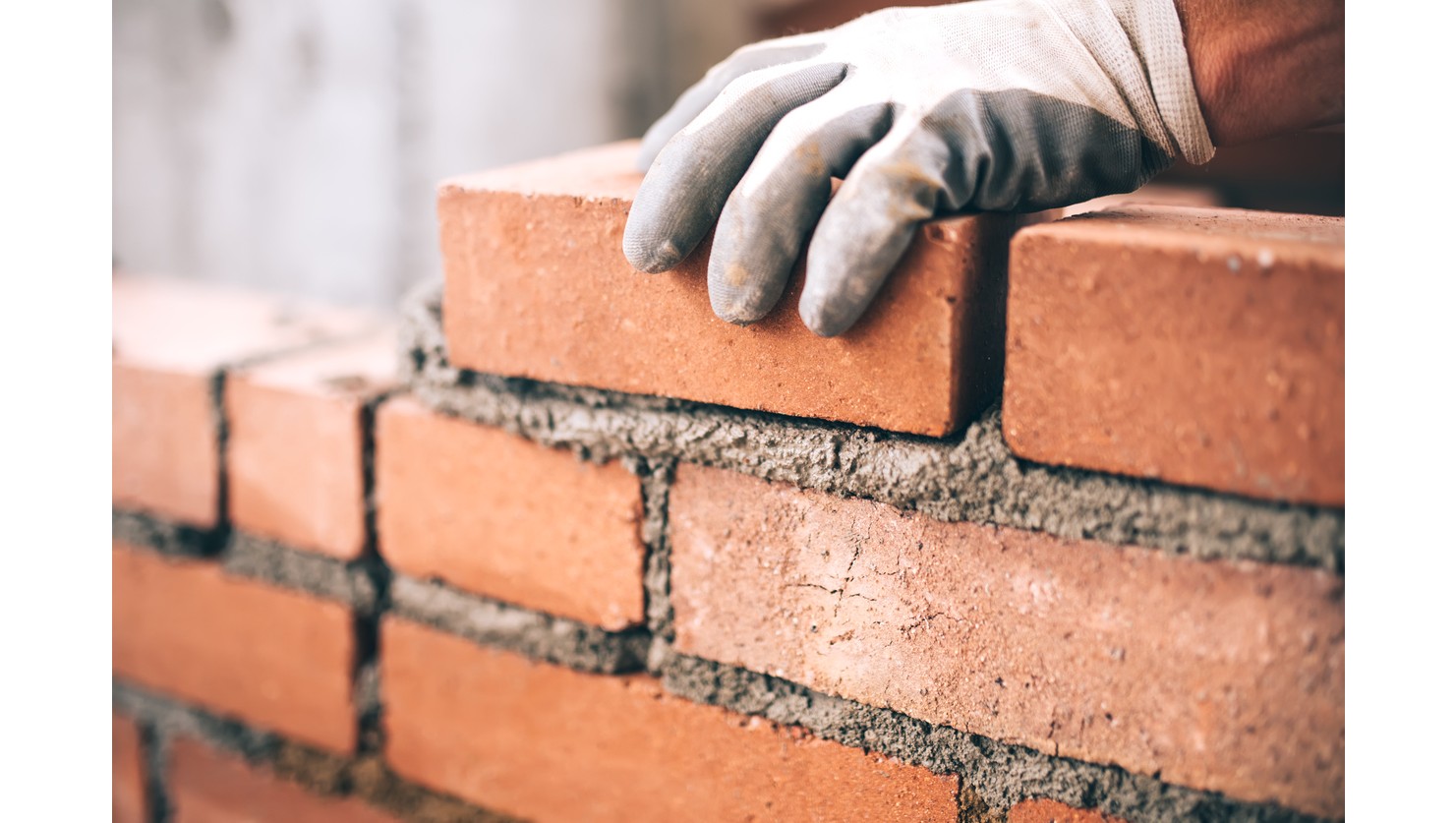 Paul Conway*
Is now our moment to upgrade the New Zealand economy? Rebuilding in the wake of COVID-19 is a huge challenge that will take years. But this rebuild is also a once-in-a-lifetime opportunity to go all out for a stronger economy that delivers for all New Zealanders.
The overarching objective of the rebuild must be to improve productivity and ensure the benefits are widely spread. Productivity growth is about making better use of our resources to create greater value. By delivering 'more for less', better productivity is the key to higher living standards and wellbeing.
New Zealand's productivity performance leaves much to be desired – the value created from an hour of work here is well down the OECD rankings and more than a quarter lower than in Australia. This productivity gap has shown no sign of closing for decades, suggesting that Kiwi firms tend not to use productivity-enhancing technologies that are commonplace elsewhere.
On average, New Zealand businesses also do not invest much in capital equipment compared to firms in more advanced OECD economies. Instead, with rapid migration inflows until very recently and a strong Kiwi work ethic, economic growth has come from adding more labour into the production mix, rather than from adopting new technologies and investing.
The upshot is that many Kiwis work long hours for household incomes that are below the OECD average.
For years, the underlying reasons for New Zealand's poor productivity performance were not well understood. Because our economic policies were considered close to best practice, this poor performance was unhelpfully labelled a "productivity paradox". But after decades of research and debate, we now have a good idea of what a high-productivity, high-wage New Zealand economy would look like.
First, a productive New Zealand economy would have deep clusters of firms working in areas of economic activity where we have proven strengths in global markets. These clusters would be centred around large, innovative, skills-intensive firms that are among the most productive in their industry globally. These firms would be deeply integrated into the global economy and act as conduits for new technologies and better ways of doing things to flow into our economy.
Second, a productive New Zealand economy would have dynamic and competitive domestic markets. Healthy competition and well-developed firm networks would encourage the flow of information and the diffusion of technology, including to firms operating in isolated regional markets. Productive firms would have the scope to grow. Less productive firms would be incentivised to lift their performance or to exit the market, releasing their resources to more productive uses elsewhere.
These features of a high-productivity, high-wage New Zealand economy would be self-reinforcing. Leading Kiwi firms operating internationally would encourage productivity improvements in their domestic supply chains. And dynamic, competitive domestic markets would be a source of comparative advantage for New Zealand firms facing into the global economy.
Regrettably, when COVID-19 struck, our economy bore little resemblance to this ideal New Zealand economy. Although we have areas of strength that could be developed into centres of excellence, New Zealand has produced very few world-leading, globally engaged firms. Businesses serving our small domestic markets are often insulated from competition, learning opportunities, and the incentive to invest and scale up.
These clear and obvious differences between the actual and the ideal Kiwi economy highlight a long history of failure in our efforts to address New Zealand's poor productivity performance. Rebuilding our economy in the wake of the pandemic presents us with a rare opportunity to substantially narrow this gap.
COVID-19 is forcing us to change, to reassess and to adapt. We know there is no going back to our old economy and the lockdown has given us space to consider the type of future we want to work towards. As we emerge from a crisis, we are more open to change.
So how can we use the rebuild as the basis for a serious economic upgrade? Last week's Budget was, rightly, all about preserving and creating jobs. But as we work through the initial impacts of the virus, attention is turning to the longer-run effects and how we can make the best of it for New Zealand.
There is much to consider. For a start, we need to rethink our approach to international connection. As a small economy with limited resources, we cannot afford to "let a thousand flowers bloom" and must, instead, focus on developing our existing strengths in global markets. Instead of a "level playing field", the Government needs to work with the private sector to help build critical mass in a small number of clusters orientated to the global economy.
This is not about picking winners. It is about identifying and removing constraints to international connection in specific areas of activity. This could include information sharing, regulatory improvements, and investing in world-class infrastructure. Of course, this would all need to be subject to commercial disciplines and to regular monitoring and evaluation.
Policy also needs to help New Zealand businesses build comparative advantage. Knowledge is fast becoming the key driver of growth in 21st century economies. For New Zealand, knowledge has the attractive properties of being weightless and codifiable, meaning it can be traded down fibre-optic cables, making distance to market less of an issue. So, building comparative advantage means getting much better at investing in science and innovation.
Digital technologies are the infrastructure of knowledge and clearly need to be front and centre in our economic upgrade. Digital tools and data encourage innovation, generate efficiencies, and improve products. These tools are steadily reducing the cost of being far away and making it more likely that Kiwi innovations get noticed internationally.
In turn, improving digital skills is critical in ensuring that the gains from productivity improvements are spread widely across the population and that Kiwi workers are future proofed for ongoing technological change.
There is also much for New Zealand businesses to consider as part of this rebuild. An honest assessment of governance arrangements and managerial capability may well reveal considerable room for improvement. It is telling, for example, that Fonterra has struggled to expand internationally, despite dairy being an obvious area of comparative advantage for New Zealand.
There is no law of nature mandating that New Zealand be a low-productivity, low-wage economy, with significant deprivation and poverty. Those outcomes are the result of choices we have made. Yes, our economy is complex and unique in many ways. But we can and we must do much better. Now is the moment to build a stronger New Zealand economy that delivers for all.
---
*Paul Conway is an economist working at the Bank of New Zealand. He was previously the Director of Economics & Research at the New Zealand Productivity Commission. Paul has also worked internationally at the OECD and with the World Bank.