As an employer of 10,000 Kiwis, Fletcher Building's health is rather important to the health of the country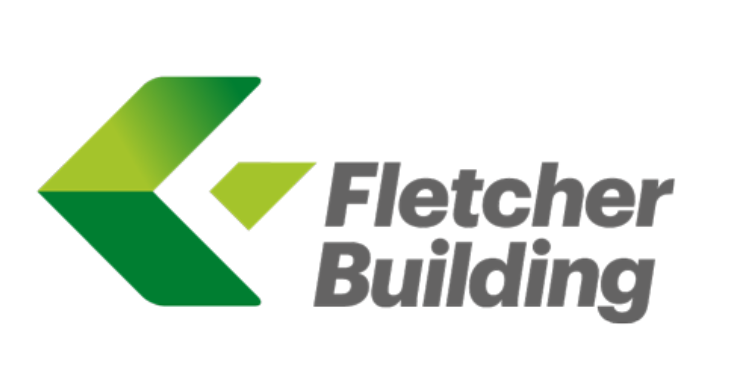 By David Hargreaves
Okay, somebody mentioned the 'C' word. Now it gets serious.
Some people may have been bemused, while I suspect some may have been amused, by the travails of Fletcher Building in the past year.
Remember though, this is a company that employs 10,000 people in New Zealand. Countless thousands more are probably at least partially dependent on it through a kind of chain-link effect that any big company produces. It is a big corporate citizen (though no longer the biggest by market value) and its health is important to the health of the country.
An ailing Fletcher Building could potentially light the fuse for a shock to our economy - depending on what becomes of the company. 
And once the 'C' word - yes covenants, or breaches thereof, are mentioned then whatever might be happening with Fletcher sure as hell ain't funny. So any amusement or schadenfreude should cease. Bemusement I suspect will continue. 
More to the point, though, is what happens next. The next explanation from the company better be a good one. The whole future of Fletcher Building and its employees now probably rides on it, now that the company has got itself very much on the back foot with the people it has borrowed from. There are now a lot of potential permutations. And many are not good. 
Fletcher, according to its 2017 annual report owes over $1.9 billion, some of this is to the usual range of banking suspects, but intriguingly the vast majority - over $1 billion - is owed to private investors, mostly in the US and Japan.
Usually the banks will be prepared to issue a waiver over a breach of covenants. But with groups of private investors, will this be quite so straight forward? Will this group of lenders behave in quite the same orderly manner that the banks presumably will?
What is clear is that Fletcher will have to get down on its knees and tug its forelock. 
I certainly wouldn't rule out the possibility the company might be forced to raise more capital - which may not be looked on that kindly by existing shareholders. It may have to look at paying down some of that debt - which could see the need for sale of assets, with obviously uncertain outcomes for employees.
The other thing is, if the share price sinks a reasonably long way once the shares start trading again next week, Fletcher may attract some of the vulture-type private equity operators - possibly in Australia - who love nothing more than grabbing a bloated, confused company, stripping and filleting it, selling off various bits, and making themselves money. What that would do for the existing businesses within the company - and the employees - is anybody's guess, but would be of no concern to the money-grabber private equity types.
I have reckoned since Fletcher got into these difficulties that the kind of spark-up point for such activity would be if the Fletcher share price gets down to about $6. Bear in mind it was over $7.70 before the latest trading halt, but it will obviously open lower than that when next traded. How much lower depends on what is said.
So, the explanations from Fletcher when it updates the market on Monday had better be good. The plan for what happens next needs to be pretty good too. 
With things having been going pretty well in our economy, we didn't and don't need a sharp internal shock to upset things. But, Fletcher is still big enough to cause some serious shockwaves if it can't manage its way out of this situation. 
Chairman Ralph Norris has copped some flak for how he has handled things so far. But as the man who piloted Air New Zealand through stormy skies after it went broke and was bailed out by us taxpayers, he does at least have hands on experience in handling a business in strife. And no doubt at a time like this having been the CEO of a very big bank will also help.
I don't particularly care if Fletcher Building as such survives this. I thought even before it got into strife last year that it was looking like a big, shapeless, low-tech, conglomerate ripe for a break up. 
There is however a big difference between a business that is rationally and sensibly restructured and perhaps yes over time broken up into separate parts - and one that is carved up in a debt-fuelled firesale. The latter would be bad for New Zealand.
A lot of people will want to know just how on earth Fletcher got so badly into trouble at a time when there's a big demand for building activity. My best guess would be simply putting its hand up for contracts at any price in order to dominate the country's building workload and then worrying about making up shortfalls later. Be that as it may. It doesn't really matter at the moment. Recriminations later. Maybe. 
The big question for the moment  is: What is Fletcher going to do about the situation it faces now? That's the important question that Fletcher's employees, and the country as a whole, need answering.