Reserve Bank statistics show the bumper mortgage month of October led to the biggest monthly and annual increase in the amount of mortgage money outstanding ever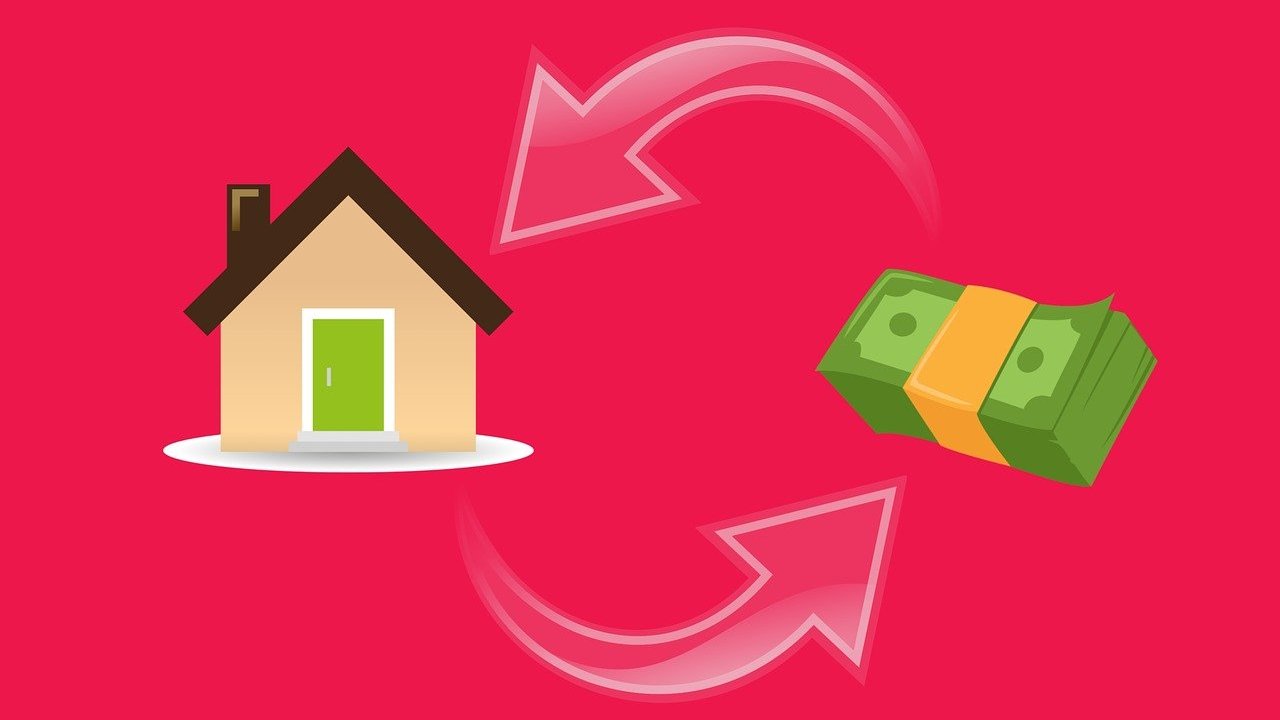 It's official, October really was a HUGE month for mortgage money.
According to the latest Reserve Bank sector lending figures the $2.9 billion increase in mortgage lending stock (to nearly $293 billion) was an all-time high increase for a month.
While all this was going on, lending to business and agriculture dropped sharply again - with notable drops in lending to commercial property and for dairy farming. As of October business lending had recorded an annual drop of 3.1% and agricultural lending had dropped 1.5%.
But on mortgages - the year-on-year growth in the housing mortgage stock of nearly $20 billion, was also an all-time high.
In addition, the annual percentage growth rate in the mortgage stock (at 7.3%) hit its highest level since July 2017. 
But, no doubt helped by the huge stimulus that has been pouring in, household deposits have continued to climb as well.
Total household deposits went up $1.4 billion (0.7%) in October.
Annual growth in household deposits rose to 9.7%, its highest level since May 2016. But increasingly this is just due to increases in the amount being held in transaction and savings accounts.
However, term deposits, on which the interest rates have been ever-decreasing are going backwards in a big way.
They fell by a further $2.2 billion in October - which is the biggest ever fall in a month.
Term deposits have fallen $6.5 billion (-6.4%) since the end of March.
Other key points for October 2020 as produced by the RBNZ:
Total consumer lending stock rose slightly by $51 million (0.6%) in October. This included a $36 million increase in credit card lending. However, term lending fell for the eighth consecutive month, down $45 million in October.
Total business lending stock fell by $538 million (-0.5%) in Oct-20. This was driven by a $604 million decline in lending to the commercial property sector, the largest decline in this sector since data collection began in December 2016.
Total agriculture lending stock fell by $138 million (-0.2%) in October. This was driven by a $167 million decline in lending to the dairy sector.