Pre-Christmas rush at Bayleys' auction rooms in Auckland, Waikato, Rotorua and Hawke's Bay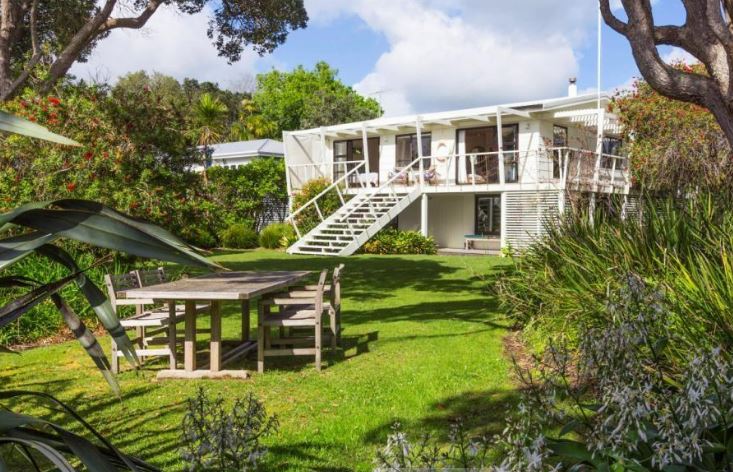 Bayleys sold exactly 50% of the properties at their Auckland auctions last week, with the overall success rate from their upper North Island auctions 45%.
In Auckland the agency marketed 20 properties for sale by auction and sold 10 of them, with prices ranging from $396,000 for a CBD apartment to $2.065 million for a waterfront holiday house at Point Wells near Omaha.
Bayley's Waikato auction rooms were even busier with 23 properties being offered, a mix of urban houses and farming properties. Sales were achieved on nine of them.
The most successful auction of the week was at Bayleys' Havelock North office, where three of the four properties offered were sold.
At the Rotorua auction six properties were offered and two sold.
The full results with photos and details of all the properties and the prices achieved on those that sold are available on our Residential Auction Results page [4].
If you are interested in commercial property, check out our Commercial Property Sales page [5].
You can receive all of our property articles automatically by subscribing to our free email Property Newsletter. This will deliver all of our property-related articles, including auction results and interest rate updates, directly to your in-box 3-5 times a week. We don't share your details with third parties and you can unsubscribe at any time. To subscribe just click on this link [6], scroll down to "Property email newsletter" and enter your email address.