ASB Housing Confidence Survey shows price expectations declining in the North Island, rising in the South Island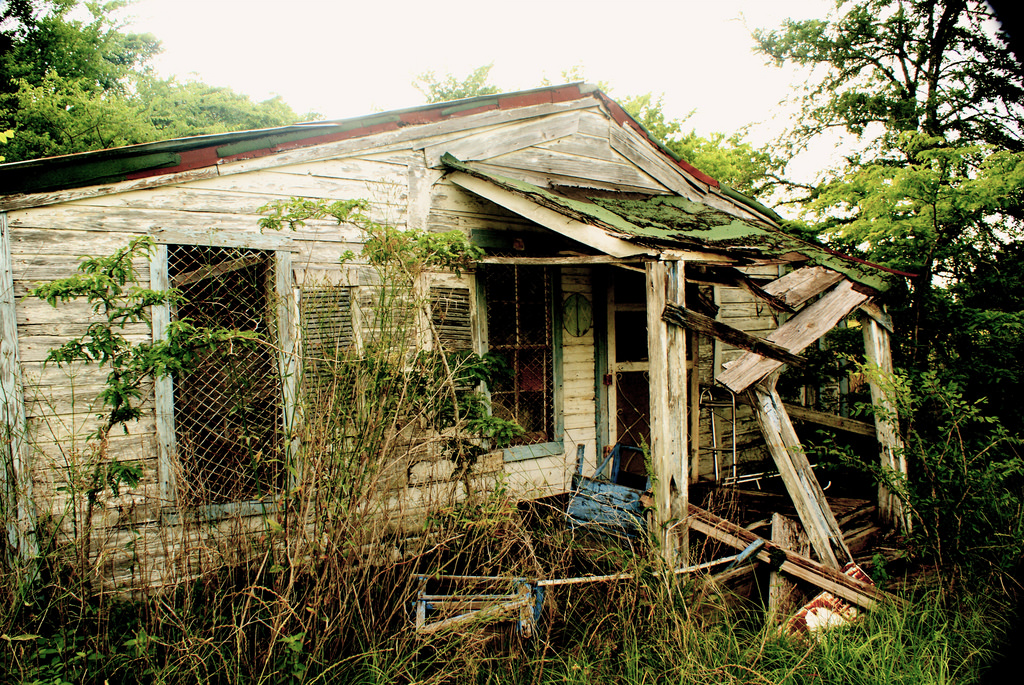 Expectations of house price increases are at an eight year low in Auckland, according to ASB's latest Housing Confidence Survey.
However the survey also shows a sharp divide in house price expectations between the North and South Island, with fewer people expecting prices to rise in the North Island but a lift in the numbers of those expecting them to rise in the South Island, particularly in Christchurch.
ASB Chief economist Nick Tuffley said the decline in price expectations was probably driven by softer market conditions in Auckland, but this had also caused a rise in the number of people who thought it was a good time to buy a property.
Most respondents also expected interest rates to rise over the next 12 months, although that conviction was not as strong as in previous surveys.
Tuffley said muted inflation pressures had pushed out ASB's forecast for the Reserve Bank to increase interest rates.
"We now expect the RBNZ to start lifting the Official Cash Rate in August 2019, though in the meantime offshore interest rate increases could see mortgage rates start to creep up," he said.
housing-confidence-feb-18.pdf [5]
You can receive all of our property articles automatically by subscribing to our free email Property Newsletter. This will deliver all of our property-related articles, including auction results and interest rate updates, directly to your in-box 3-5 times a week. We don't share your details with third parties and you can unsubscribe at any time. To subscribe just click on this link [6], scroll down to "Property email newsletter" and enter your email address.