The PM and Housing Minister have invited media to Unitec in Auckland's Mt Albert on Sunday for a 'significant announcement'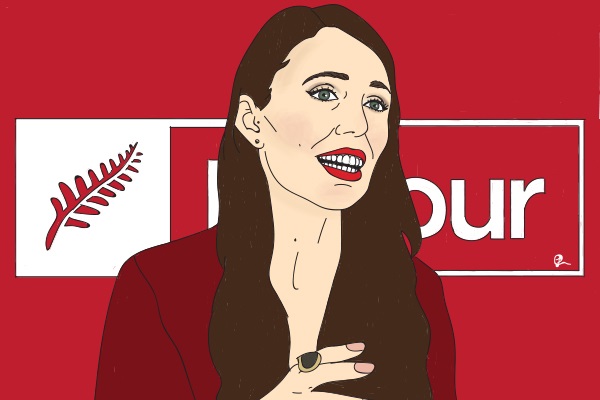 The Government will on Sunday morning make a "significant announcement" at Auckland's Mt Albert Unitec campus but won't say what it'll be about.
The speculation is that Prime Minister Jacinda Ardern, alongside Housing Minister Phil Twyford, will announce a significant new housing development on Unitec land. A spokeswoman for Twyford would not say what the announcement would be about.  
But speaking in Parliament on Tuesday, Ardern – in response to a question about housing – said a new KiwiBuild announcement was "imminent." [4]
Later in question time, Twyford elaborated on the Government's plans for the project.
"Our land for housing programme is working with third-party developers to develop vacant Crown land and private land that's been acquired for that purpose and we're building KiwiBuild homes on Housing New Zealand land that's been developed, and we've got large-scale urban development projects underway that will include thousands of KiwiBuild houses."  
The Mt Albert Inc website reports [5] that Ardern and Twyford are likely to announce a major housing development on Unitec land.
In mid-2014, Unitec put the 54-hectare former Carrington Psychiatric Hospital land up for development, and the land could be redeveloped for housing.
At the time, Unitec made a submission to the Auckland Council's Unitary Plan to have the area rezoned for a mix of residential, commercial and recreation purposes.
Four years ago, Unitec chief executive Rick Ede told Stuff the intention to offer up the land under the Unitary Plan had been "out there for some time now."
Ede said he had already spoken to some schools, residents and business associations about its ideas.
"There's no set number of houses that we're proposing and there's nothing out there that's saying 'we think it's going to look like this and here's the master plan.'
"This is to try and create a sense of what we think a great place in Auckland could look like that has multiple wins for the community."
As part of its KiwiBuild programme, the Government wants to build 100,000 new homes within the next 10 years – half of them in Auckland.