Barfoot & Thompson looks to WeChat to improve engagement with Chinese customers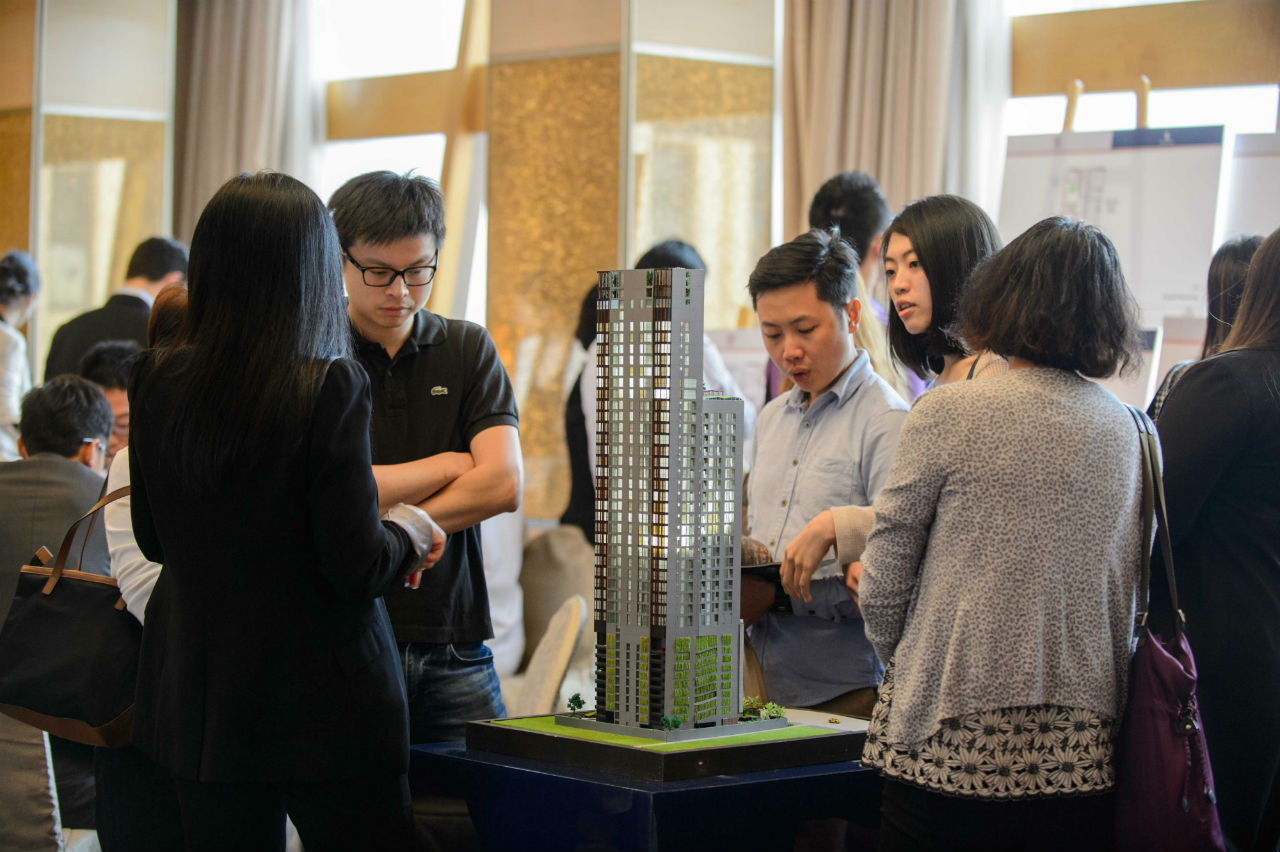 Barfoot & Thompson has launched its services on Chinese social media and messaging website WeChat.com.
Barfoot & Thompson is Auckland's largest real estate agency, handling more than a third of residential property sales in the region, while WeChat has more than one billion regular users around the world, most of who are Chinese speaking.
"The growing and diverse population in New Zealand, coupled with continuous technological advances, necessitates engaging our customers and staff through alternate channels such as WeChat," Barfoot & Thompson managing director Peter Thompson said.
"We understand that many Chinese speakers communicate with friends, family and brands through WeChat, and using the online channel we have an opportunity to engage in a way that is more relevant to this demographic.
"We will be providing updates, news and market reports in Chinese to ensure that our Chinese audience can better engage with our content," he said.
Ironically, Barfoots has launched its WeChat presence in the same week that new rules restricting the purchase of New Zealand residential properties by overseas buyers take effect.
Up until two years ago, there was large flow of money from China into New Zealand's residential property market, which combined with a shortage of homes, strong migration-fueled population growth and falling mortgage interest rates, contributed to rapid house price escalation, particularly in the Auckland market.
However much of that trade dried up in late 2016 when the Chinese Government introduced capital outflow controls, which restricted the ability of people to send money overseas.
That led to a dramatic reduction of Chinese buyers in the Auckland property market which continues.
You can receive all of our property articles automatically by subscribing to our free email Property Newsletter. This will deliver all of our property-related articles, including auction results and interest rate updates, directly to your in-box 3-5 times a week. We don't share your details with third parties and you can unsubscribe at any time. To subscribe just click on this link [4], scroll down to "Property email newsletter" and enter your email address.