HSBC reprises its lowest-ever mortgage rate of 3.79% making that offer 16 basis points better than any other bank for a one year fixed term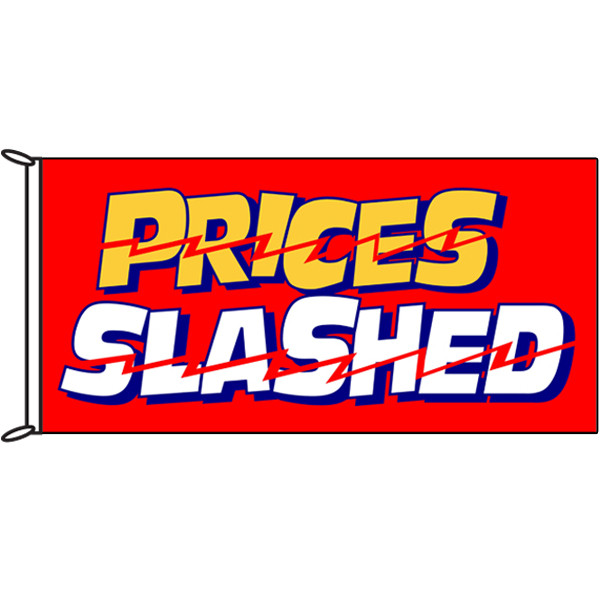 HSBC has updated its website to reduce its special one year fixed mortgage rate by -6 basis points.
The new rate is 3.79%, equaling its own lowest-ever rate in the August to October period in 2016.
No other bank has come close to this level.
This means the HSBC Premier one year rate is -16 bps lower than the next lowest offer of 3.95%, a rate adopted by four other banks.
HSBC is the usual offerer of the lowest rate in the New Zealand home loan market.
It is also the lowest offerer in Australia where it has a 3.70% rate for one year fixed.
Over the past month, swap rates have been stable, especially at the short end. On Thursday the New Zealand one year swap rate ended at 2.04%. (In Australia it is at 1.97% and that difference reconciles the trans-Tasman offers for HSBC).
HSBC Premier has some strict conditions and not every borrower would qualify.
The criteria is:
• A minimum value of NZ$500,000 in home loans with HSBC in New Zealand (facility limit not outstanding balance); and/or
• A minimum value of NZ$100,000 in savings and investments with HSBC in New Zealand; and/or
• If you are an overseas HSBC Premier customer you will automatically qualify for Premier customer status in New Zealand.
Existing HSBC Premier customer must borrow at least an additional NZ$100,000 to qualify.
See all banks' carded, or advertised, home loan interest rates here. [4]
Here is the full snapshot of the fixed-term rates on offer from the key retail banks.
In addition to the above table, BNZ has a fixed seven year rate of 5.95%.
And TSB still has a 10-year fixed rate of 6.20%.