Although buyers are being cautious, auction numbers and sales rates are steady and most of those that sell are fetching more than their rating valuations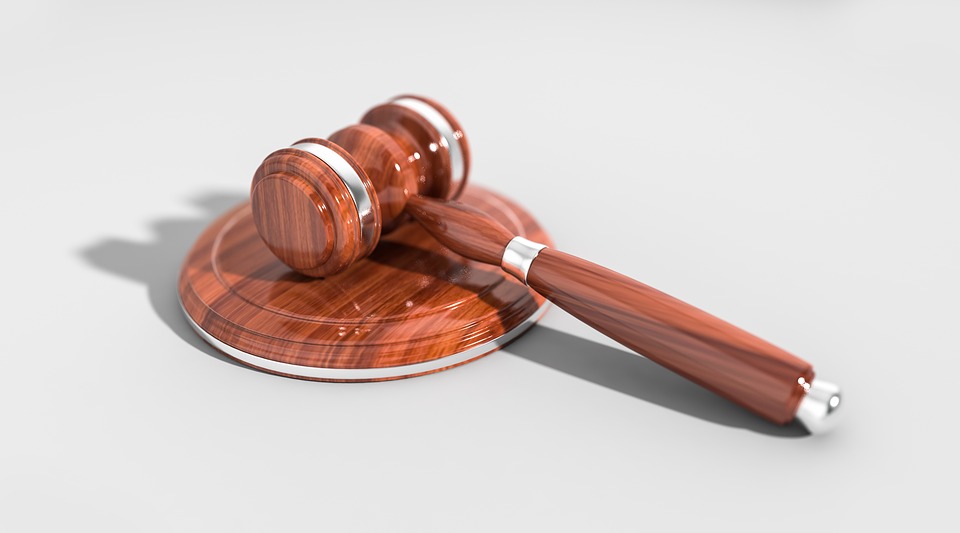 Both auction activity levels and the prices being achieved appeared to be stable in November, according to the results of residential property auctions monitored by interest.co.nz.
We monitored 1232 residential property auctions around the country in the four week period form November 3 to November 30, and sales were achieved on 448 (36%) of them.
Of the 373 properties where selling prices could be matched with rating valuations (RVs), 63% sold for more than RV, 35% sold for less than RV, and 2% sold for the same as the RV.
That compares with 1268 auctions monitored in the previous four week period (October 6 - November 2), of which sales were achieved on 511 (40%), with 60% of sales selling for more than their RVs, where selling prices and RVs could be matched up.
However auction numbers were slightly down in November compared to the equivalent four week period of last year (4 November - 1 December , 2017) when 1459 auctions were monitored, although the 37% sales rate achieved at those auctions was almost exactly the same as the 36% sales rate for the equivalent period of this year.
Interest.co.nz has only recently started including rating valuation comparisons in its auction results so is unable to provide figures for the percentage of properties that were selling above their RVs last year.
However the figures so far suggest a fairly steady level of auction activity. Although prices are starting to face some headwinds, they appear to be holding up reasonably well at this stage.
Although auctions only provide a partial snapshot of the total housing market, November's results suggest the market is following normal seasonal trends as it heads towards Christmas.
But while buyers may be active, they have plenty of choice at the moment and do not feel under pressure to pay a high price to acquire a property that suits their needs.
Consequently, vendors who are not in tune with the latest state of play in their particular market are likely to be disappointed if they have overly high price expectations.
The details of individual properties offered at auctions monitored by interest.co.nz can be viewed on our Residential Auction Results page [4].
Details and selling prices of a wide range of commercial properties can be viewed on our Commercial Property Sales page. [5]
You can receive all of our property articles automatically by subscribing to our free email Property Newsletter. This will deliver all of our property-related articles, including auction results and interest rate updates, directly to your in-box 3-5 times a week. We don't share your details with third parties and you can unsubscribe at any time. To subscribe just click on this link [6], scroll down to "Property email newsletter" and enter your email address.