Ratings agency Fitch expects house price growth of 4% in NZ this year, just 2% in Australia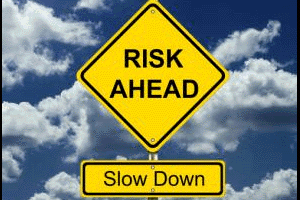 Ratings agency Fitch Ratings expects house prices in this country to rise by 4% this year, double the pace of growth in Australia.
Fitch's latest Global Housing and Mortgage Outlook report said low affordability, exposure to US rate hikes and prudential regulations were likely to see the housing markets in several Asia-Pacific countries slow or decline this year. 
"In New Zealand a supply shortage will continue to drive growth in Auckland, but this will be offset by recent restrictions on low deposit lending by the central bank and rising unaffordability for owner-occupiers," Fitch said.
"In regions outside of Auckland, Fitch expects low-to-static growth in house prices," 
The report said Fitch expected Australian house prices to increase by just 2% this year, down from 8% last year.
"Stretched affordability and further compression of rental yields are likely to be key factors driving down price growth in Australia," the report said.
"This is especially the case in Sydney and Melbourne, where price appreciation in recent years has outpaced wage growth, leading to decreasing levels of affordability.
"Weaker demand from investors has also begun to affect mortgage demand, as falling rental yields and new prudential measures restrict growth of investment loan portfolios," the agency said.