Listing details
..
A Future Proof Investment
Listing number:MS191010
78 Gregs Lane, South Wairarapa
Negotiation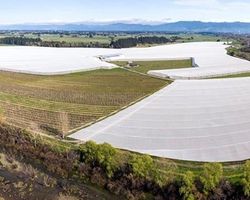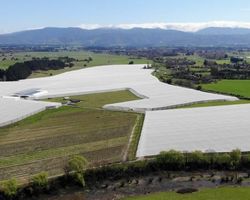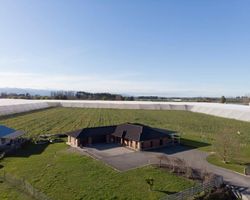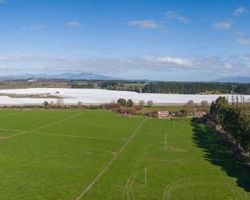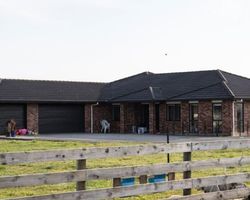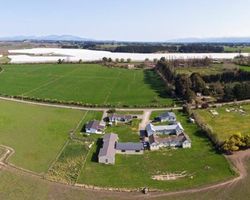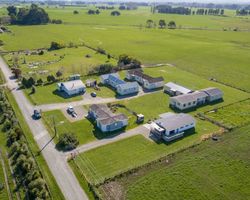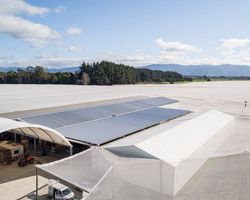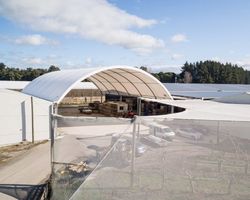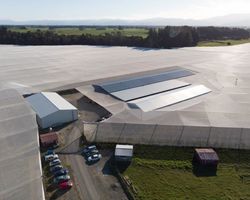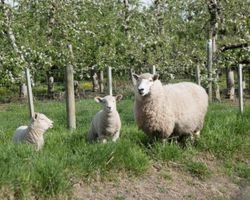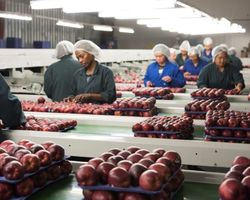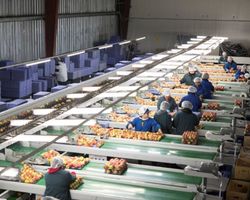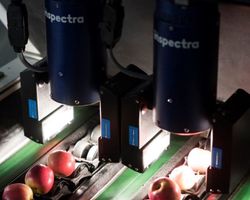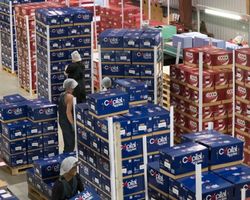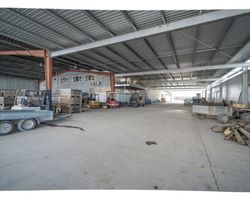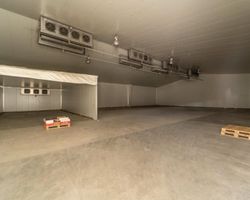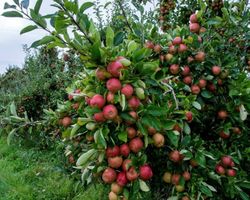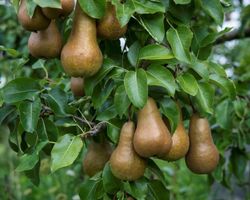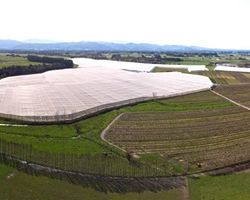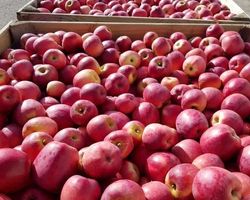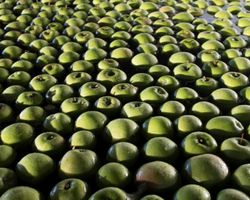 About the property
You don't have to do much research to know that New Zealand horticultural products are in huge demand by our trading partners. The success of NZ Kiwi fruit and Manuka honey are legendary! - and are increasingly bringing NZ horticultural products into the spotlight as profitable products. Fresh fruit prices in China alone are reported to have increased by 39% in 2019! (Fuji apples are reported to have increased by 75%!). This all adds up to potentially a very lucrative export market for NZ apples. This exclusive listing involves close to 120 Hectares (1.2 Million m2) of covered orchard-with an excellent mix of popular varieties and growing stock. The most impressive feature of this business is its self-sufficiency! with a state-of-the-art packing shed (with a significant array of high-tech grading equipment), cool stores and its own NZ export certified brands. This means all the profits from the business stay in-house as out sourcing is not required. Fully licensed (with well-maintained accommodation on site) to employ off-shore seasonal workers -this orchard is behove to no-one to control its destiny. Water supply is guaranteed! Yields are rapidly increasing - with close to 25% more production (by weight) forecast for 2020-and the profitable markets of South East Asia are yet to be exploited. Management for this business has been exceptional, and existing staff on the property are well placed to run this operation for the new owners. There are an enormous number of exceptional features of this business /property -including owners' accommodation (and numerous other houses) cool stores and all the equipment you would expect from a highly efficient and profitable business. The current owners have been enjoying the fruits of this venture for more than 15 years-and now are looking to retire from the business. Off shore interest is already building for this property so for more information (confidentiality agreement required) contact Rachel Hao to learn more.
Agents Details
Agency Details
Hamill Realty Ltd (Licensed: REAA 2008) - Harcourts, Masterton

This listing has been provided by: