Listing details
Turn-Key Dairy With All The Work Done
Listing number:OH7564
219 Paewhenua Road, RD 2, Maihiihi, Otorohanga
$ 5,450,000 plus GST (if any)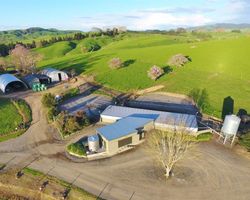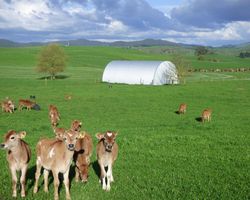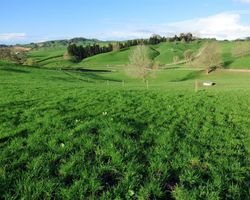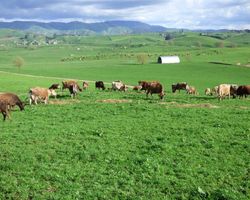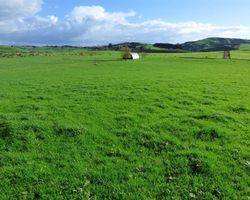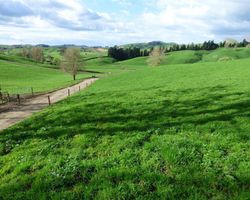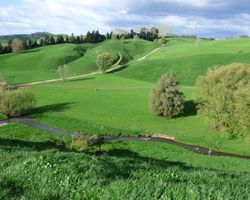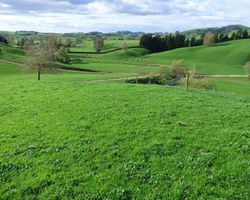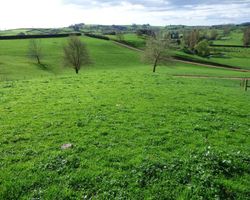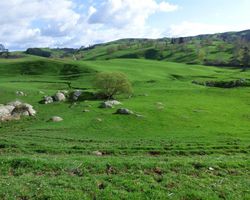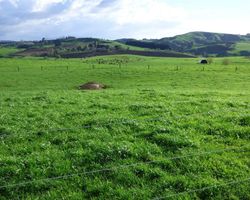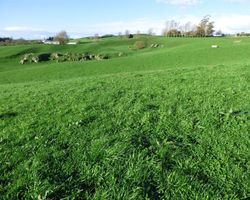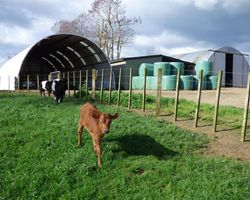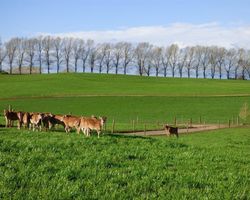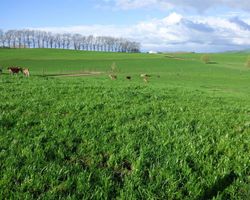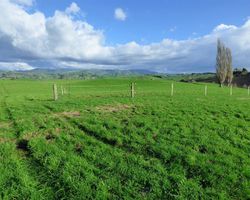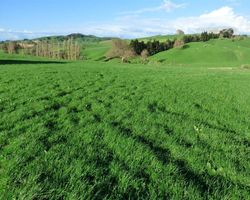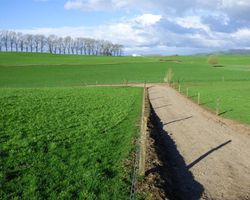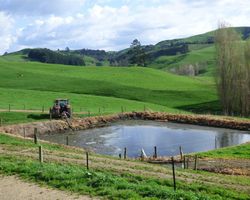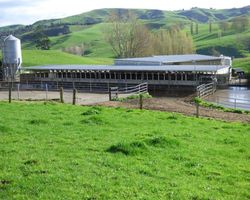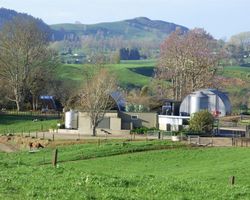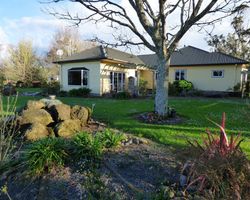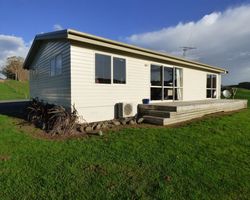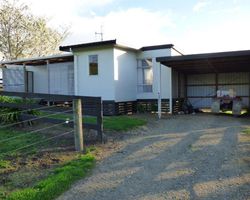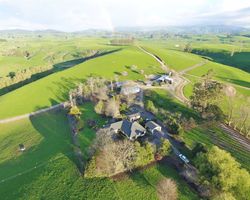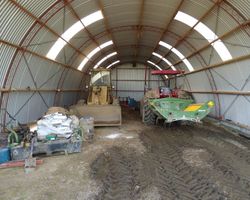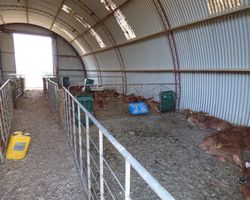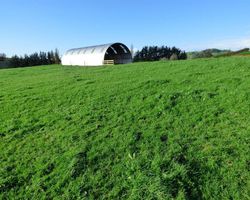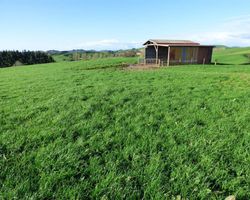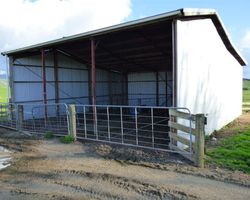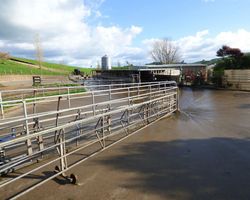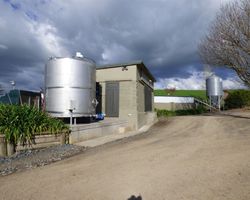 About the property
Land Area:
136. ha
For those looking for a high producing, well set up farm where no expense has been spared in recent years to improving pastures and fertility, this well presented dairy unit situated 20 kilometers east of Otorohanga in the popular Maihiihi district is a must view this spring.
-137.0700 hectares -Milking between 420 and 450 cows -Three year average production of 155,657 kilograms milk solids -Outstanding fertilizer history -30 Aside herringbone cowshed and quality support buildings -3 Well maintained homes
Genuinely for sale our retiring vendors are ready to pass on the stewardship of their farm and open the next chapter of life. With all the hard work done and investment made to improving from profitability, the scene has been set for what could be a very comfortable and lucrative farming venture.
Open days: Wednesdays 18th and 25th of October, Wednesday 1st November from 11:00 am.
Agent Details

Kerry Harty07 873 8700027 294 6215
View my profile
Agency Details
Blue Ribbon Realty Ltd (Licensed: REAA 2008) - Harcourts, Otorohanga

This listing has been provided by: