Listing details
You've Got to be Kidding!
Listing number:ML4231
1532 Orini Road, Waikato
$ 9,300,000 plus GST (if any)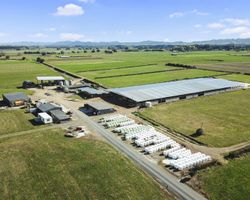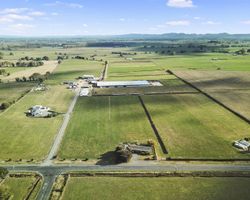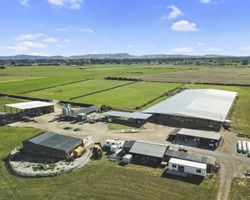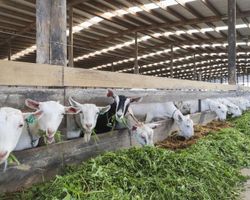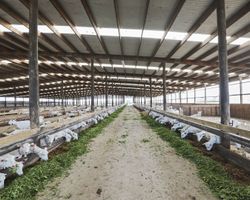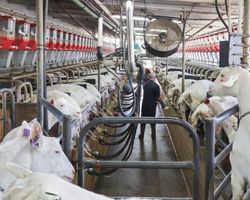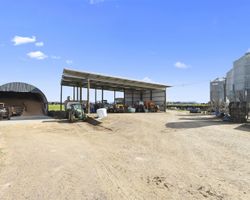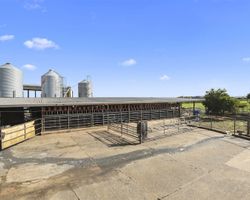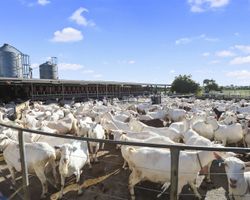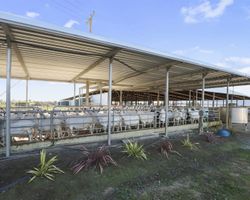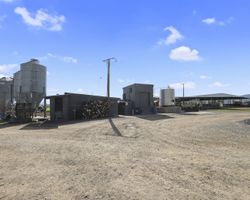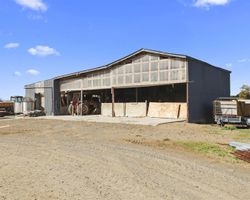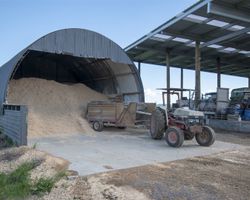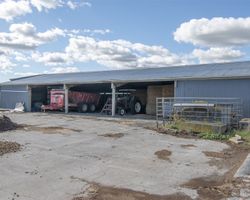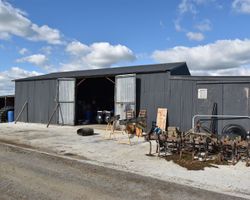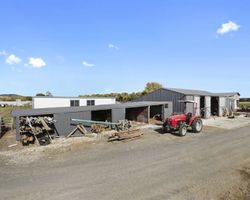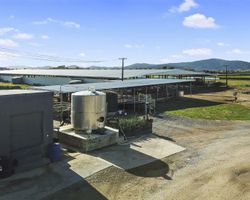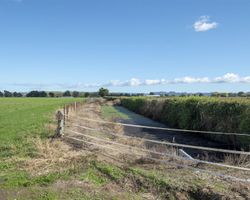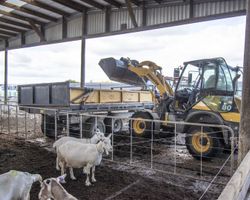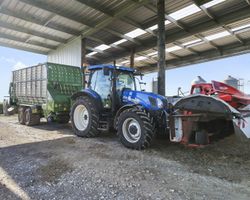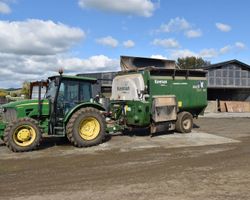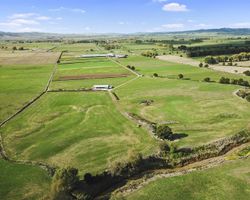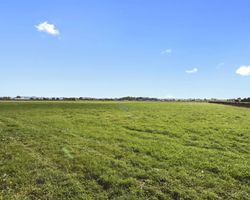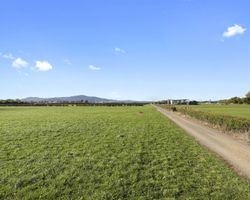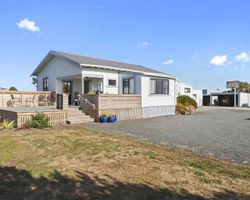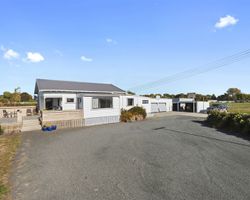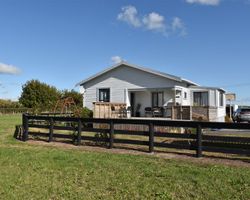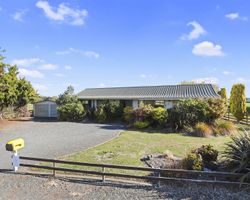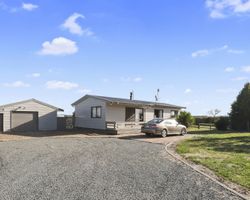 About the property
Land Area:
35.7 ha
The dairy goat industry is truly one of the rock star performing industries and is the envy of many; but success has not come overnight. Rather it's been a well-executed plan to grow production only as the Dairy Goat Co-Operative has grown market demand for its world class products.
Thus, opportunities to enter the Co-Op have been extremely limited and so makes this offering at 1532 Orini Road an exciting must see proposition.
With close to 37ha available on offer and multiple purchase options with land and buildings, the DGC shareholding, goats and machinery etc.
My clients are open as to how we structure a deal. You may elect to purchase the full turn-key operation with a complete package or alternatively just bid to purchase the highly sought-after shareholding.
We invite you to view this impeccably credentialed property and see for yourself what is on offer.
The near on dead flat land is all highly harvestable and provides a good base for not just harvesting but for the strategic placement of the buildings.
The 40ASHB with rapid exit is a breeze to run and the 4,400m2 goat barn is modern and up to any discerning operators' specification.
A huge selection of farm buildings and great water supply completes the farm picture.
On an accommodation point the property boasts of the main dwelling and the single man's quarters plus the massive portacom on site that is envisaged to be developed into ancillary accommodation, together they truly complete the package. There are two separate homes on two separate Certificates of Title that are available by separate Treaty to the price below.
Milking some 740 does this property has a consistent production history as listed below and produced 102,000kgMS this past season.
I look forward to meeting with you soon and showing you how you can invest in an industry that must surely stand out as a true performer, not just now but moving forward into the future.
Priced at $9.3m + GST if any for the home property, 800 head of goats and 87495 Dairy Goat Co-Operative Shares.
Agent Details

Kevin Deane07 889 0440021 970 902
View my profile
Agency Details
Kevin Deane Real Estate (Morrinsville) Ltd (Licensed: REAA 2008) - Harcourts, Morrinsville

This listing has been provided by: