Listing details
LOCATION, LOCATION, LOCATION
Listing number:SWI2109
315 Deans Road, Southland
Deadline Sale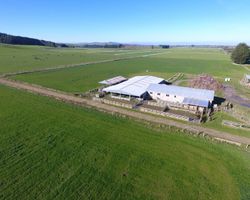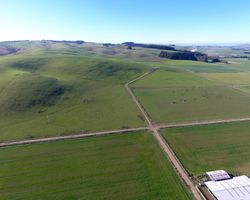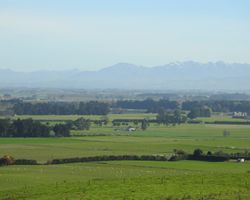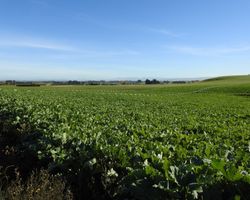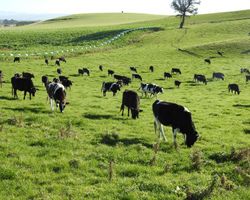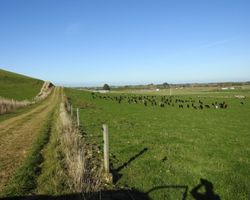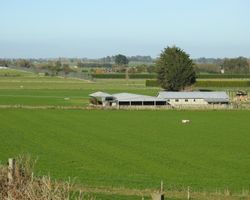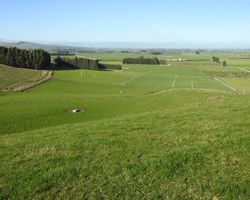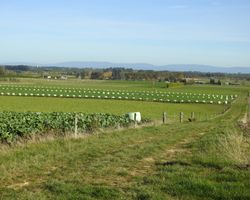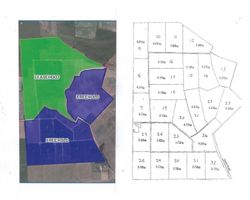 About the property
Land Area:
57.4 ha
This productive block is something special, only 6km north of Winton over looking the Central Southland plains and Takitimu Mountain range. Currently utilised as an intensive dairy heifer block, the property is subdivided into 26 paddocks which are accessible via the central metalled race system and watered via a pressurised 40mm mainline to cattle troughs in all paddocks. Comprising a woolshed and covered yards plus cattle yards with loading ramp. Settlement is negotiable however post winter would suit our vendors best.
Please note: 102.0179 hectares in total, 57.4073 hectares free hold, 44.6166 hectares is lease hold from Southland District Council for a term of 21 years @ a rental of $6060 + gst per annum. There is a right to renew this lease.
Deadline Sale closing 4pm, Thursday 20th June 2019. Prior offers considered.
Agent Details

Wayne Clarke03 218 27950274 325 768
View my profile
Agency Details
Southern-Wide Real Estate Ltd (Licensed: REAA 2008) - Invercargill

This listing has been provided by: