Listing details
873 Forest Road - Reporoa
Listing number:WT190914
873 Forest Road, Rotorua
POA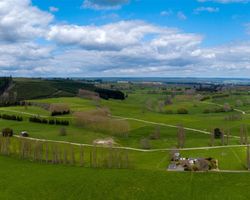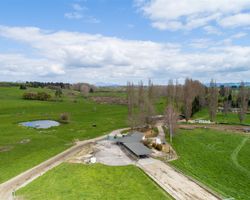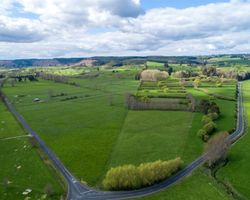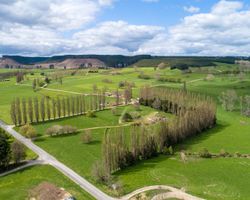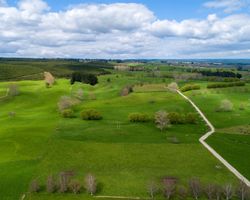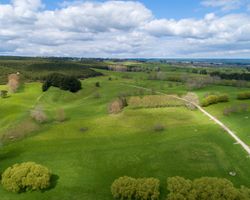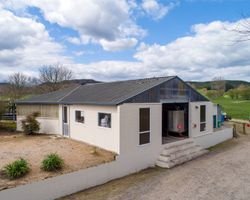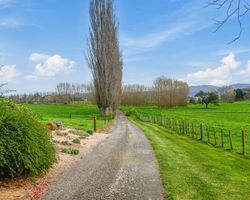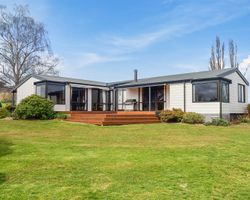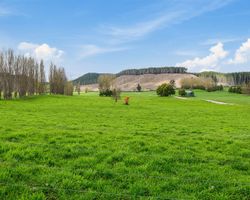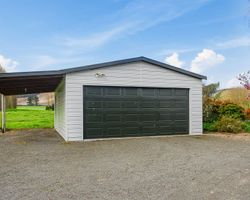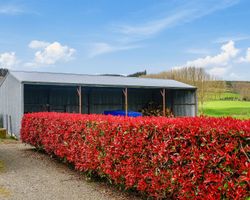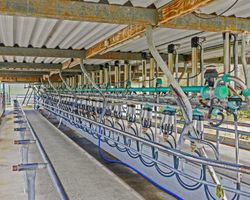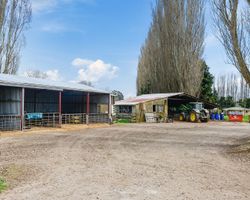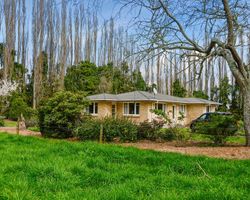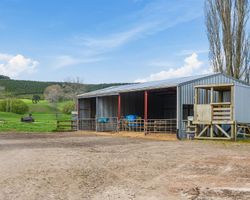 About the property
Land Area:
129 ha
This is a property that would have to rate as one of the most beautifully presented and well infrastructured properties within the Reporoa Valley. This 129 Ha (more or less) farm and associated 23 Ha (more or less) support block are offered for sale as a package or as individual lots.
Please Note: The runoff will not be sold without the sale of the farm occurring contemporaneously.
Farm
- Fonterra supply - 129.1351 Ha (more or less) of flat to gently rolling contour - 64 paddocks
- Two well-presented homes - Main home 4-bedroom Signature Home complete with detached double garage and carport plus sleepout - Second home 4-bedroom brick and iron complete with detached garage and sleepout.
- Immaculate and free flowing 32 aside Highline Herringbone with rectangular yard and large holding/sorting yard. Nu-Pulse plant with Waikato cup removers and Varivac system.
- Water from Reporoa Community Scheme and 60,000 litres of on farm storage
- Very good range of associated farm shedding including large implement shed
- Three-year average production of 132,400 Kg/ms from a herd of 330 cows
- Retiring vendors - property can be purchased as a full Going Concern
Support Block
- 22.9940 Ha (more or less) of tabletop flat land - 14 paddocks
- Located less than a kilometre from the above-mentioned farm
- 3 bay half round hay barn and silage pit
- Water from Reporoa Community Scheme
Agent Details

Phillip Berry07 308 6359027 478 8892
View my profile
Agency Details
ETB Realty Ltd (Licensed: REAA 2008) - Harcourts, Whakatane

This listing has been provided by: