Small businesses appear to have survived Level 4 lockdown in reasonable shape overall, albeit some are being hit worse than others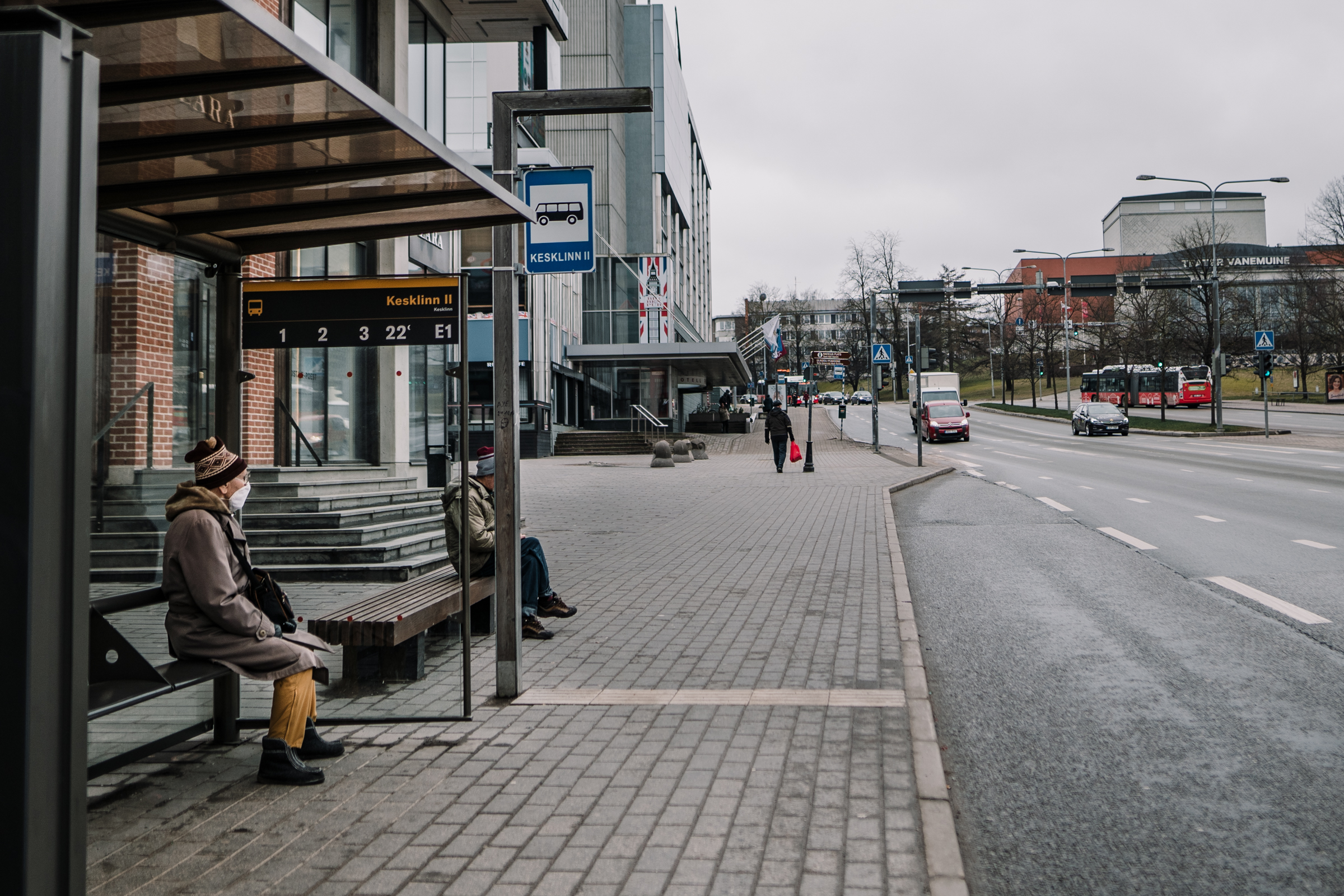 Small businesses took a hit in August but the effects of the Level 4 lockdown were not as severe as might have been expected.
According to the Xero Small Business Index, the strong annual growth that small businesses had been experiencing up until July this year came to an end in August, but remained in positive territory by the barest of margins.
The Index found that small business sales in August this year were up by 0.4% compared to August last year, but that was well down from the 8.2% annual growth in July.
However there were significant variations in how different industries fared, with those industries that could operate with staff working from home performing better than those that had to shut completely.
Sales for professional services businesses were up 2.7% in August compared to a year earlier, while sales in the hospitality sector were down 9.8%, with manufacturing sales down 3.2% and construction sales down 0.1% compared to a year earlier.
However while many small businesses took a revenue hit in August, the number of people they employed continued to grow.
Small business jobs in August were up 5.6% compared to August last year and that was an improvement on the July figures, which were up 5.2% compared to a year earlier.
The jobs growth was led by manufacturing +8.3%, professional services +7.4% and construction +7.2%.
"These figures point towards a more prepared small business community, which adapted to operating in lockdown conditions to maintain cash flow," Xero's New Zealand Managing Director Craig Hudson said.
"Next month's (September's) data will give us an insight into how small business employment handles prolonged lockdowns," he said.
The Index is based on aggregated data from the thousands of small businesses that use Xero's accounting and business management platform.
The comment stream on this story is now closed.