Our team brings you the news about our economy that requires intensive investigation, providing an important resource for Kiwis who want to make well-informed financial decisions.
Your access to our unique and original content is free, and always has been. But ad revenues are under pressure so we need your support.
You can now read interest.co.nz without any display advertisements. This premium ad-free experience is an evolution of our existing Supporter program which we've been running in partnership with PressPatron for several years.
All Supporters who contribute a minimum of $10 per month or $100 per year will gain access to a premium experience on our website, without any display advertising.
We love our Supporters, and are pleased to be able to offer this ad-free option to them. (Supporters who want to continue seeing ads can do so by not signing in.)
In the post-COVID world, advertising revenues to pay for free news has been under severe pressure. The ads have kept flowing, but the price advertisers are prepared to pay has dived. Worse, global platforms like Facebook and Google have grabbed a bigger share of what is available and often are parasitic with our original content.
These are trends that make life tough for news services like us who want to offer their services free to readers. That is why your direct Support is so highly valued by us. We report for you and not advertisers, so the more direct we can make our relationship, the better it is for both of us. And other than clearly labeled 'sponsored content', we do not push corporate content your way masquerading as 'news'.
Your contribution fuels our capacity to provide independent reporting & analysis, while also keeping our site open for comments & community engagement.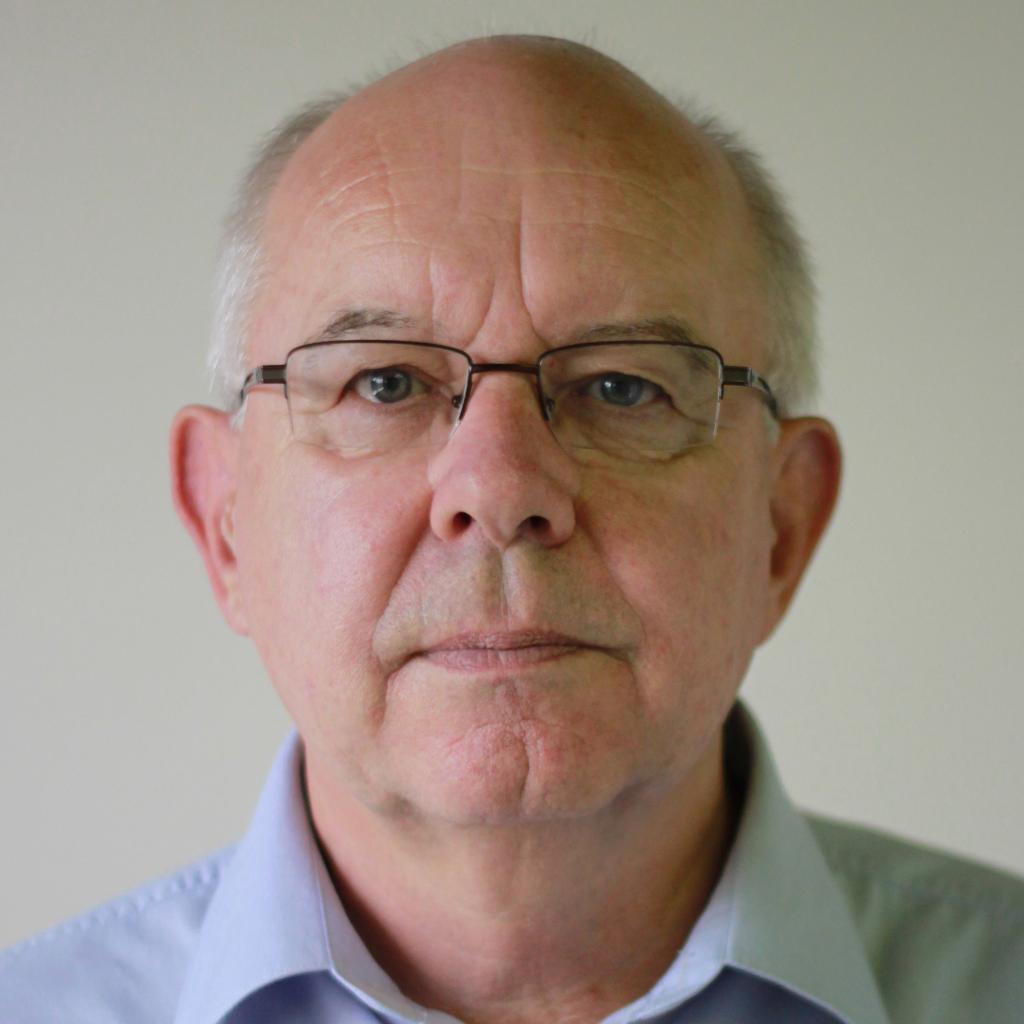 David Chaston​
Publisher
---
FAQs
If you have additional questions or need further support, please let us know.
I'm currently logged in and meet the ad-free criteria, but I am still seeing ads.
You will need to sign out and then log in with your PressPatron account. When you are logged in with a standard user account, the ad-free experience won't be triggered. Simply log in with your PressPatron account to verify your payment and activate your ad-free experience.
I did that but I am still seeing ads!
It is possible you don't qualify for the ad-free experience because your Support is below the minimum level required. That level is either $100 per year as a one-time or annual recurring commitment, or $10 per month recurring. If you currently Support us below these levels and want the ad-free experience you will need to update your PressPatron payment so that it meets the minimum thresholds.
How do I alter my Support to meet the threshold?
Sign into your PressPatron account here. Cancel your current Support by editing your payment to $0. Once this is done, you can edit your payment with your new desired Support level.
Come back to Interest and re-sign in to activate your new Supporter level.
Will my ad-free access expire?
Yes, when your Support ends. The best way to keep access is to support us on a recurring basis. If you supported us with a one-time annual arrangement you will need to remember to do so again before the one year is up. Monthly or annual recurring Support can be cancelled at any time. After cancelling, your ad-free access will end one year (for annual) or one month (for monthly) after your most recent qualifying payment.
I don't see display ads anymore but I do see other branding.
Our ad-free promise is only for display ads added to the page by an ad server. It does not block images that include branding, nor logos, nor featured rate creatives. It does not block any hard-coded content. These are needed to ensure our tables and other content remain readable and relevant.
---
Other useful information
About PressPatron
Interest.co.nz has partnered with PressPatron, a Kiwi crowdfunding platform that makes it easy to support blogs and journalism websites. The PressPatron team would love to hear your feedback, and can be contacted here.
Payment security
Payments made via PressPatron are securely processed using an SSL connection with 256-bit AES encryption. The underlying payment infrastructure is provided by Stripe, a leader in online payments who provides credit card processing for companies such as Facebook, Twitter, Xero, Kickstarter, and others.
All credit card data is encrypted and Stripe maintains strict administrative, technical, and physical procedures to protect your information. More info about Stripe's security policies can be viewed here. PressPatron does not collect or store your credit card number within its own database.
Managing your payment preferences
Once you have contributed, you will be given the option of creating a PressPatron account to manage your payment preferences. Your supporter dashboard will provide you an overview of your contributions, as well as an interface for editing your payment details. If you already have an account, you can login here.