We release a new set of visualisations showing how seven of our cities have grown over time, concentrating our population and encroaching on neighbouring rural land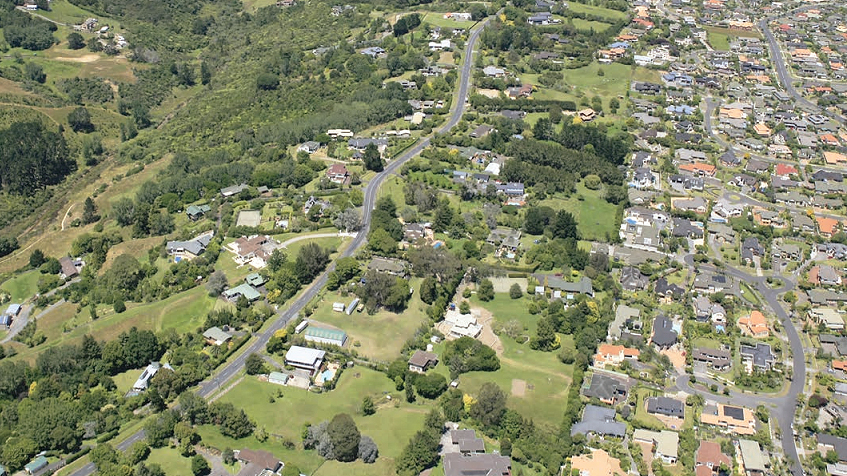 Updated with 2022 data.
By David Chaston
"Urban sprawl" is a term that has entered the vocabulary and has come to be used as an epithet.
That seems slightly odd as we are choosing to live in towns and cities in a world-leading way. There is no 'escape to the country' going on in New Zealand, more like an 'escape from the country'.
New Zealand is now 88% urban, having moved from about 60% rural a century ago.
In fact, we have one of the most urbanised concentrations on the planet. 68%+ of our total population lives in just 18 main urban centres, and 60%+ live in the seven centres of 100,000 or more (and that now counts Napier/Hastings as one of them with less than eight kilometres now separating them - 20kms centre-to-centre).
As the main centres have grown, many smaller ones have shrunk.
But the growth of the main centres worries many people. Is it justified?
One way to assess this growth (and "sprawl") is to visualise it over time.
That shows impressive change, but it also shows that city encroachment is actually quite minor from a national perspective and localised.
We have commissioned a series of visualisations from OpenGeo that show this for seven centres. These visualisations are based on the registering of titles at the house-lot size. The recording starts in 1870 almost 150 years ago so the span of urbanisation history is revealed here.
Each will run on this page, but you can also click the

 option to run them full-screen. 
Feedback in the comment section below is encouraged.
Auckland
Hamilton
Tauranga
Palmerston North
Wellington
Christchurch
Dunedin
These visualisations were developed by OpenGeo - http://opengeo.co.nz