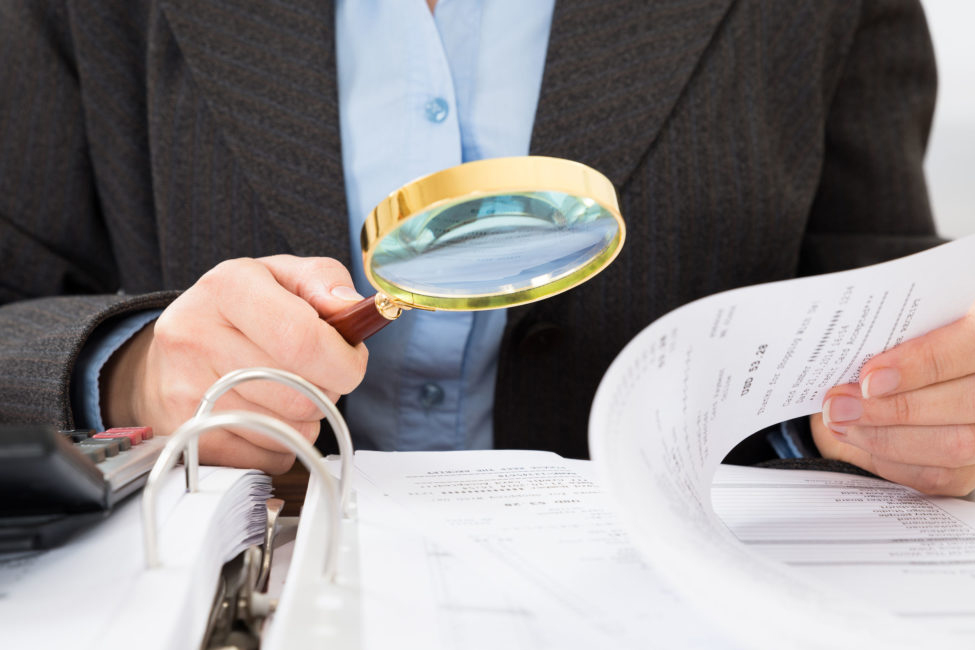 The stability of any bank, any financial institution for that matter, all depends on the quality of its loan book.
But outsiders can never look inside a bank's loan book.
What we can do, however, is look at the regulated and audited financial statements.
There are a wide range of key metrics that can help us understand the stability and quality of a bank's operations.
This page allows you to inspect and compare most of the important ones. The data used in this tool is based primarily on that supplied by the RBNZ, from their Dashboard tool. Where we have added additional metrics or information that is marked with an *.