Calculators
Borrowing
| | | |
| --- | --- | --- |
| A full function calculator that will display all the calculations and chart the results. | A mortgage calculator for professionals that can solve for payments, principal, term or rate. | Work out what more you can borrow under the Reserve Bank's LVR rules and limits. |
| Bring together the financial implications of a transition between homes with this handy tool. | If you pay your credit card bill at the minimum payment rate, you might be shocked at what you are agreeing to. | Estimate the likely cost of breaking a fixed interest rate contract early, by bank, including the main fees. |
| If you know your regular payment amount, work out what you are being charged for the cost of debt. | Do you currently have a variable rate? This calculator can help you access whether you should switch to a fixed-rate mortgage. | Work out the power of making extra payments to lower your mortgage obligation quickly. |
| Your house buying limit, based on your deposit and loan payment ability. |   |   |
Saving and investing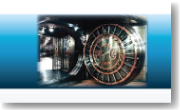 Compares your return on two investment choices,side-by-side. A powerful tool for term deposits.
Retirement planning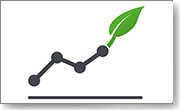 Work out what your KiwiSaver fund might grow to, even if you stop making contributions.
Helpful Calculators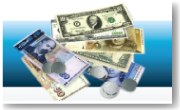 Get the true rates each institution uses to SELL foreign currency to you. This rate is different from the rate the BUY a currency from you.