Calculators
Saving & Investment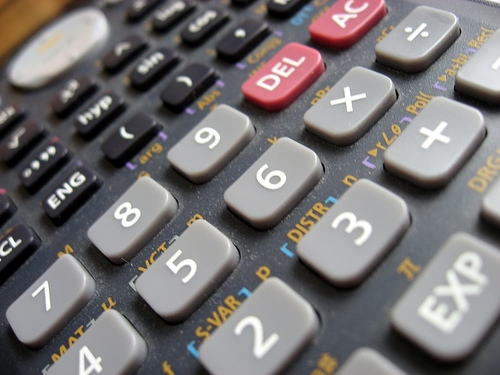 This is a powerful calculator, designed specifically for New Zealand conditions. Use it to compare your after-tax return from two different investment choices.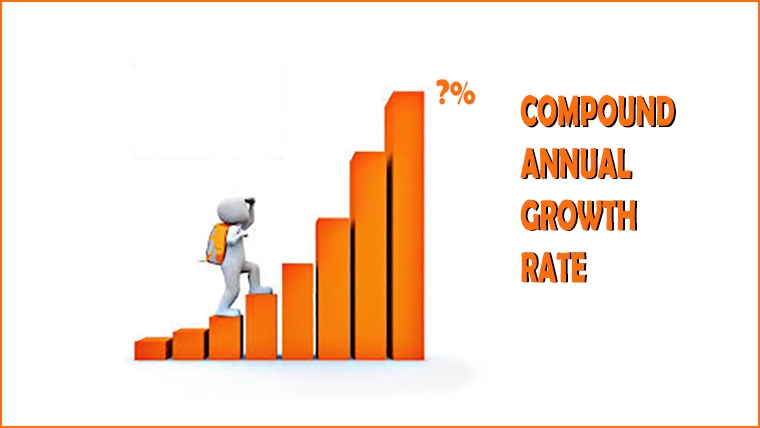 Work out the equivalent per annum return for gain over a number of years. You can also work out what a compound annual return will deliver.
Retirement planning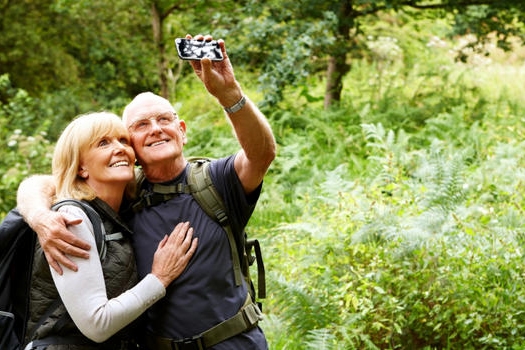 Use this calculator to help you estimate whether your current savings plan will be sufficient to fund the lifestyle you would like when you are retired.
We noticed that you're using an ad blocker. Or, your browser is blocking ad display with it's settings.
Your access to our unique and original content is free, and always will be.
Please help us keep it that way by allowing your browser to display ads. How?
OR,
Create a SUPPORTER account with no ads here.
If you're already a Supporter, please use the Supporter Login option here.