OUR TEAM

Gareth Vaughan is the managing editor. His editorial focus is on banking and finance. You can contact him at gareth.vaughan@interest.co.nz  His direct line is +64 9 361-6881 and his mobile phone is +64 21 813 005
Gareth also publishes our Banking & Finance Daily Newsletter. Details are here »

Greg Ninness is a senior journalist. His editorial focus is on property. You can contact him at greg.ninness@interest.co.nz. His direct line is +64 9 361-6882 and his mobile phone is +64 27 500 5110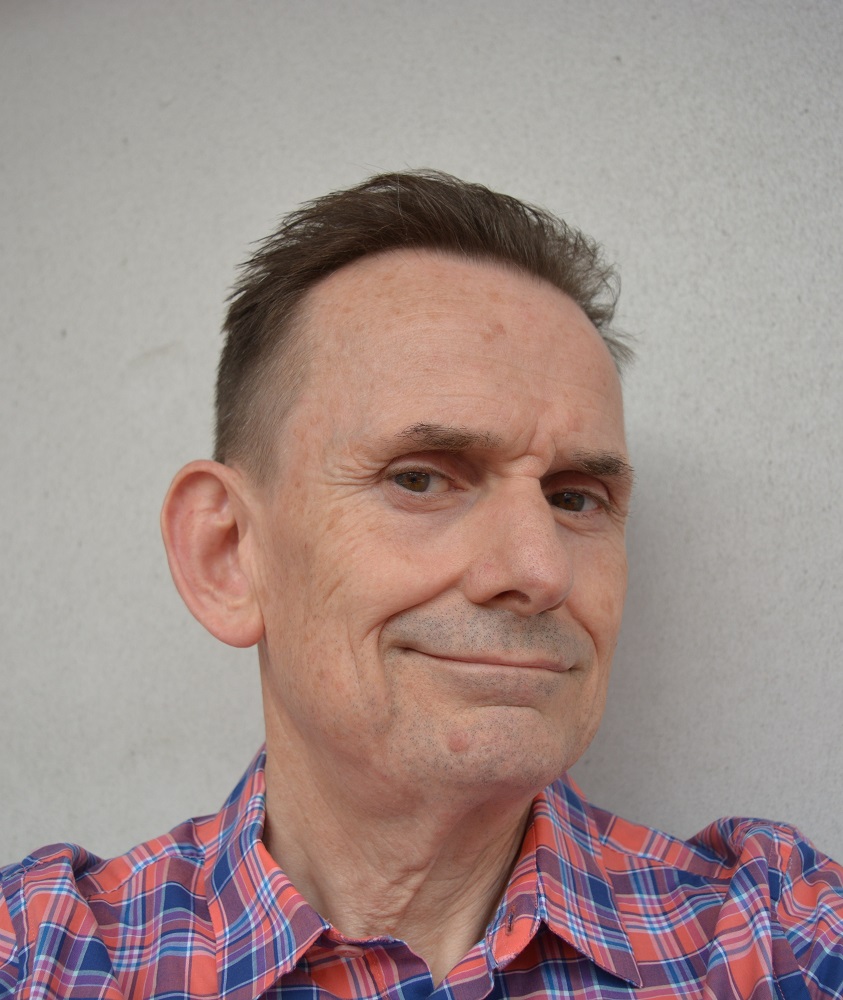 David Hargreaves is a senior news editor. He works from both Nelson and Auckland and you can contact him at david.hargreaves@interest.co.nz

Jenée Tibshraeny is our Parliamentary reporter, based in Wellington. You can contact her at jenee.tibshraeny@interest.co.nz.
Her mobile phone is +64 27 324 5156

Our Rural section editor is Guy Trafford who is based in Christchurch. You can contact him at guy.trafford@interest.co.nz. 
---
For all advertising enquiries, please contact David Chaston at david.chaston@interest.co.nz
---
You can contact us as follows during regular business hours:
JDJL Limited
Mail and Office: 206 Jervois Road (Level 1), Herne Bay, Auckland, New Zealand
Phone: +64 (09) 360-9670
News: +64 (09) 361-6881
All formal/legal communication by email should be sent here.
Or, if you prefer, please email us via the form below