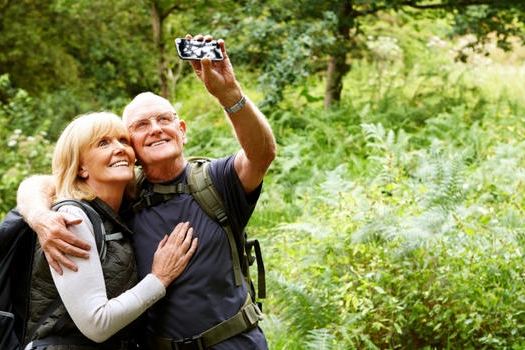 Will you have enough income or funding in retirement?
Use this calculator to help you estimate whether your current savings plan will be sufficient to fund the lifestyle you would like when you are retired.
When you are retired you can not only use the earnings of your nestegg, but you can also decumulate - that is, spend your capital. But once that is gone, only NZ Super will be available to live on.
This tool should only be used for a rough estimate. The further away your retirement is from now, the more general the results will be. And the more options you will have to fix any shortfall.
Note the Show Calculation Details button shows the details of the calculation until you run out of funds. The increase in balance at the retirement age is due to the KiwiSaver balance being transferred to you savings account and the after tax income after retirement is the NZ Super payments.
This tool is still in beta mode. If you have any queries, please use our Feedback form to let us know.
Retirement Calculator
Rate of return (before tax)
Current KiwiSaver balance
Rate of return (before tax)
You will have enough funds to live to the age of
This calculator only computes up to a maximum age of 120.