Residential Auction Results
Residential Auction
Results
Commercial Property
Sales
Rural/Farm Property
Sales
Residential Auction Results
Listed below are the results of residential property auctions recorded by interest.co.nz. If a property is marked as "not sold" at auction you should check with the agent to see whether it has subsequently sold or is still on the market.
This search yielded 28644 results.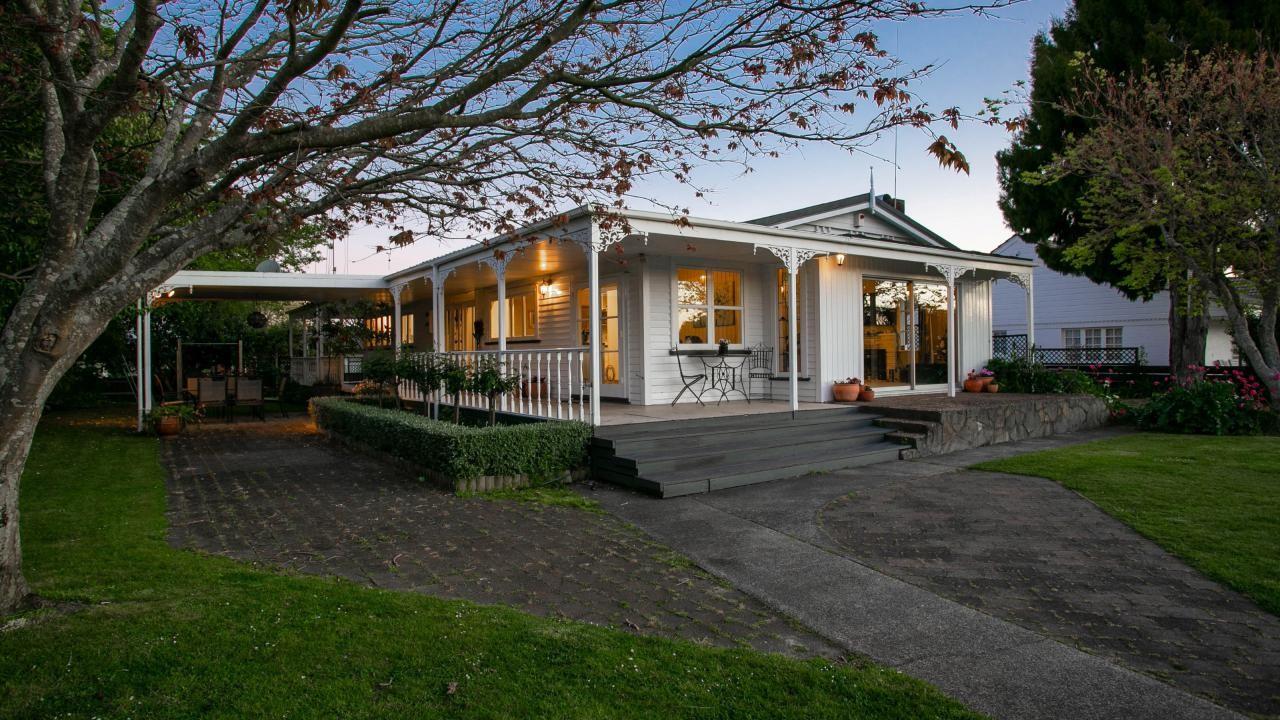 Waikato, Matamata-Piako
Matamata
4 bedrooms, 2 bathrooms, 2 car parks,
Exuding a rich sense of history and full of memories, it's gracious character and rustic charm have attracted owners that say it is a joyful home to live and entertain in with a great vibe for family...
more detail
Listing ID:
815044
Sold for:

$705,000
Rating Valuation:
(July '18)
$590,000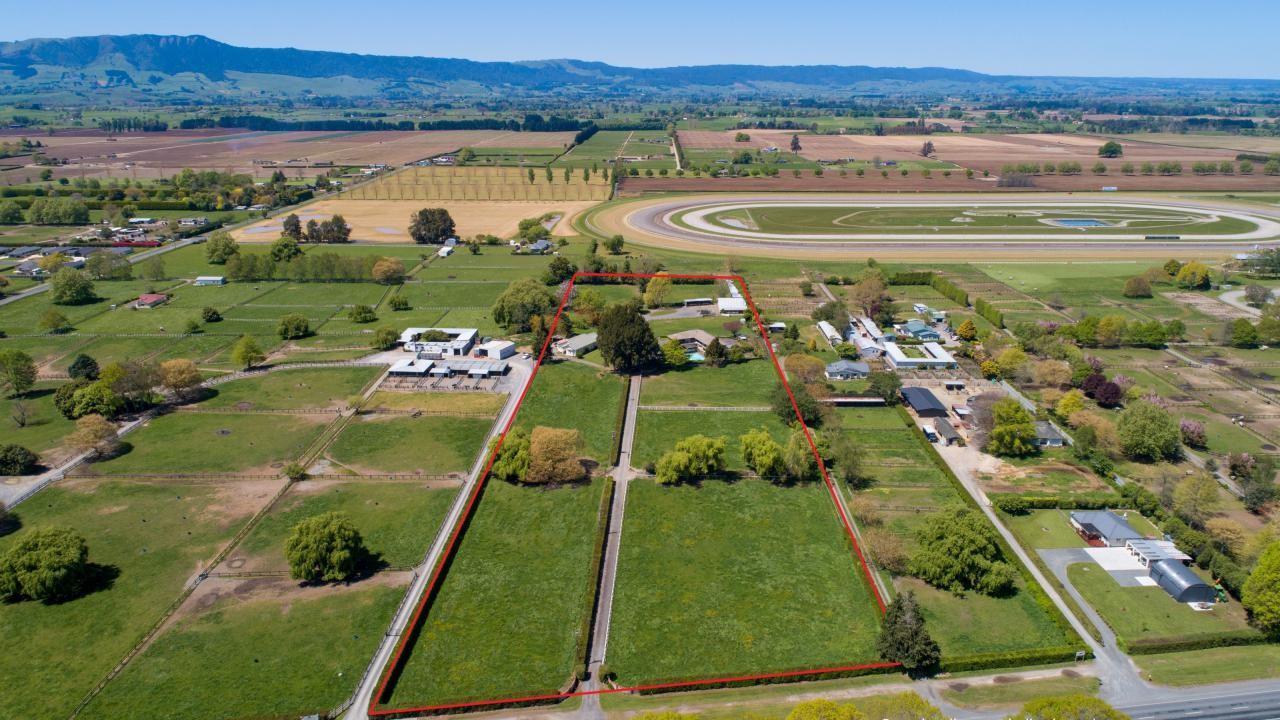 Waikato, Matamata-Piako
Matamata
5 bedrooms, 3 bathrooms,
Here's a rare opportunity to secure to a prime 4-hectare horse ready block just minutes from the town boundary and just a hop step and a jump to the Matamata racecourse. Contour is flat with quality ...
more detail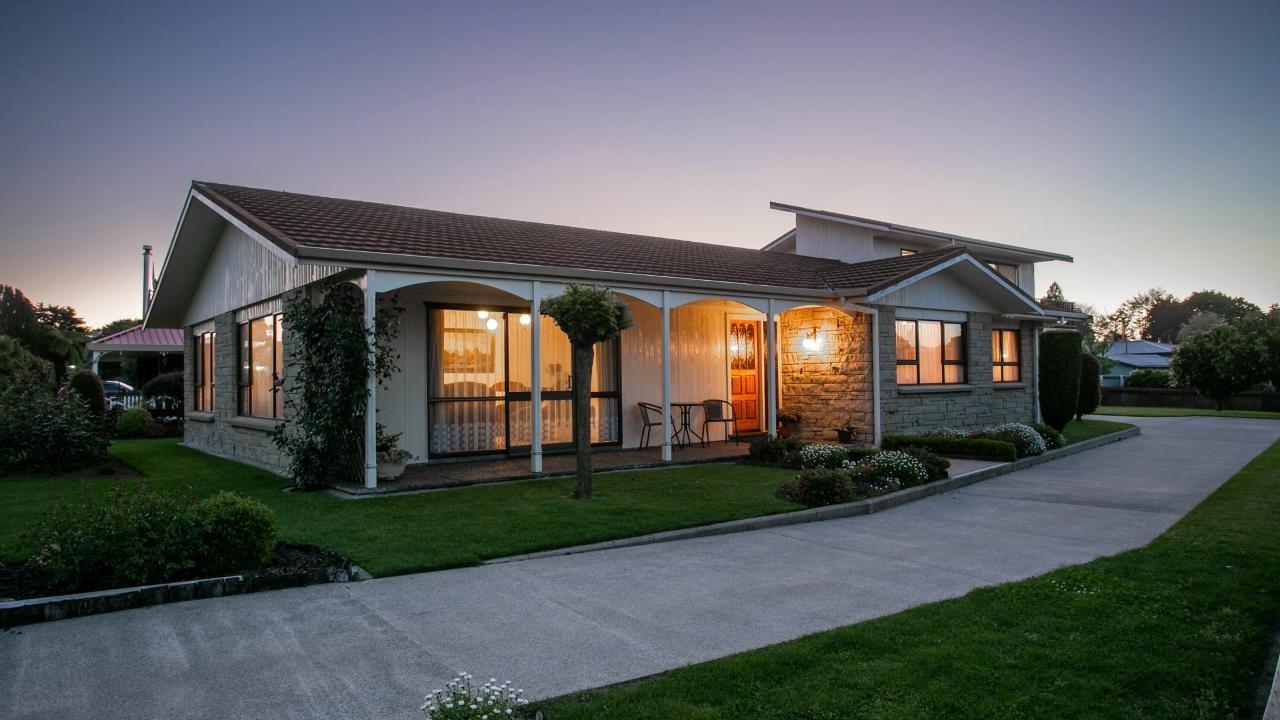 Waikato, Matamata-Piako
Matamata
3 bedrooms, 1 bathroom, 1 car park,
Prime real estate, hand picked for its location with views over the park and beyond. This spacious three bedroomfamily home is perfectly positioned for all day sun. One very careful owner this home ha...
more detail
Listing ID:
815051
Sold for:

$620,000
Rating Valuation:
(July '18)
$540,000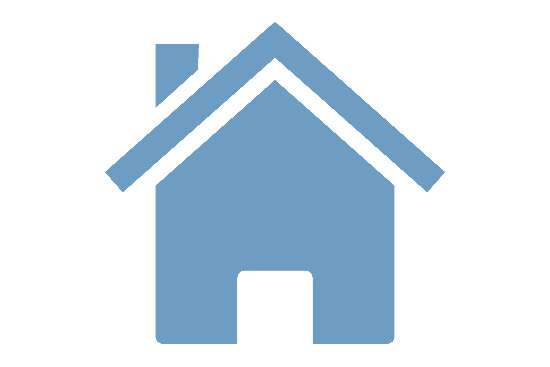 Auckland, Manukau City
1/15 Carolyn Street, Papatoetoe
2 bed, 1 bath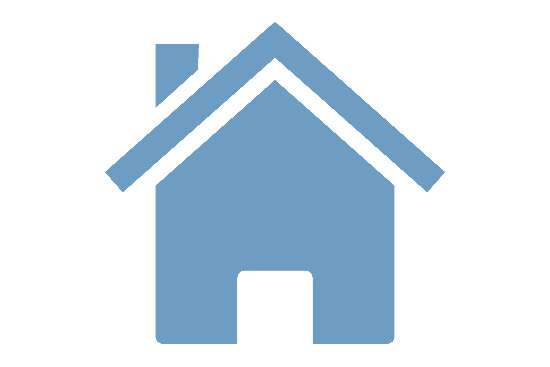 Auckland, Manukau City
11 McCullough Avenue, Papatoetoe
3 bed, 1 bath, 2 car
Listing ID:
765660
Sold for:

$685,000
Rating Valuation:
(July '17)
$670,000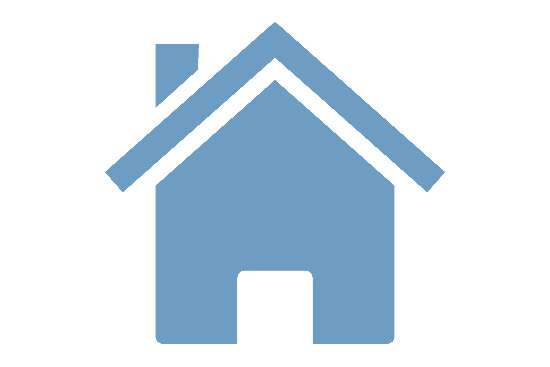 Auckland, Auckland City
56 Connell Street, Blockhouse Bay
3 bed, 1 bath, 2 car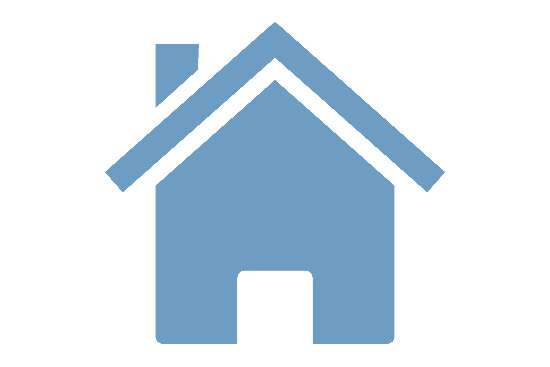 Auckland, North Shore City
54 Roland Road, Greenhithe
4 bed, 3 bath, 2 car, swimming pool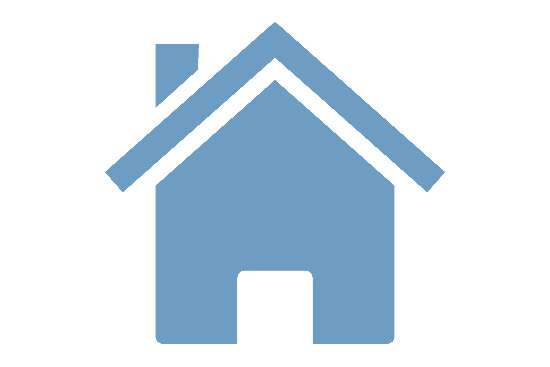 Auckland, Auckland City
3/21 Ellis Avenue, Mt Roskill
3 bed, 1 bath, 2 car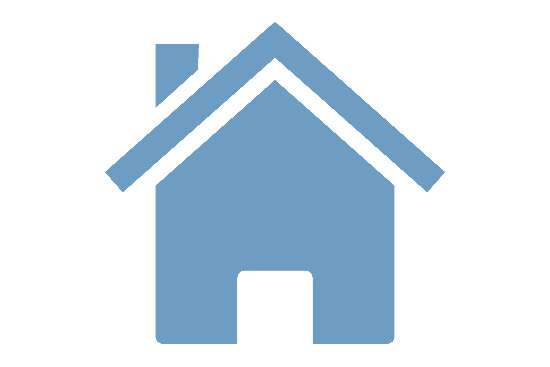 Auckland, North Shore City
77 Roland Road, Greenhithe
6 bed, 4 bath, 2 car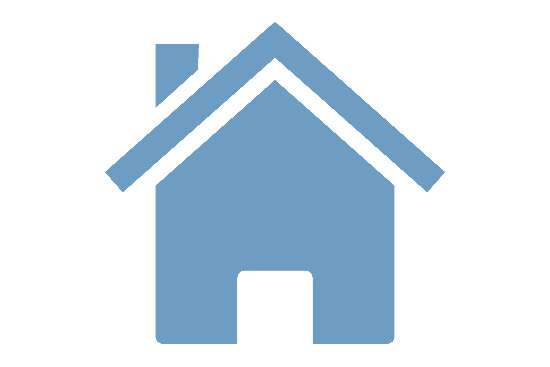 Auckland, Manukau City
17 Greenstone Place, Clover Park
3 bed, 1 bath, 2 car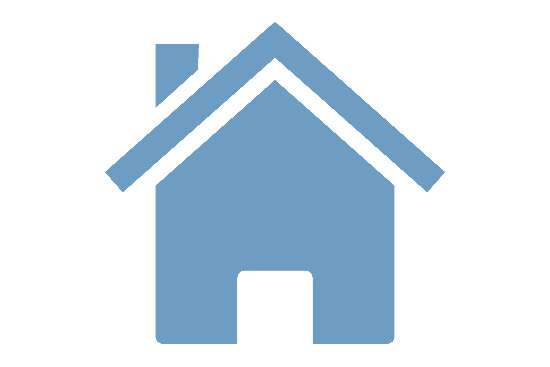 Auckland, Manukau City
19 Greenstone Place, Clover Park
3 bed, 1 bath, 1 car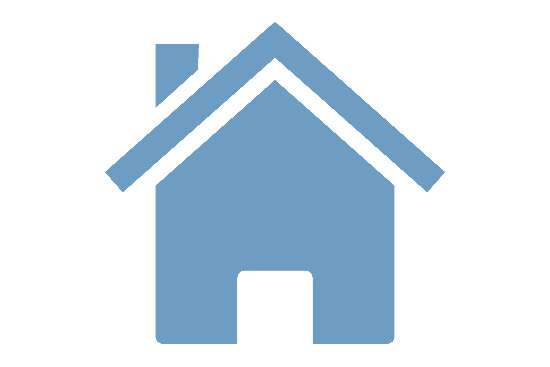 Auckland, Auckland City
417 Richardson Road, Mt Roskill
4 bed, 1 bath, 3 car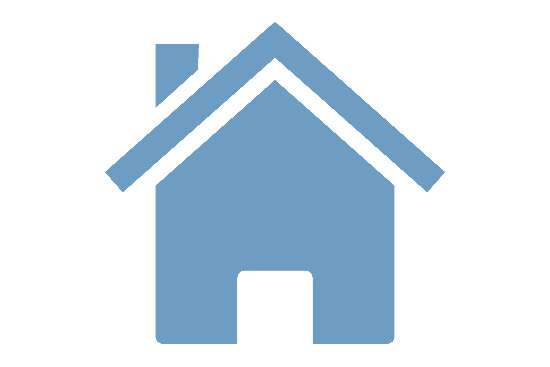 Auckland, Rodney
12A Homestead Road, Stanmore Bay
3 bed, 2 bath, 1 car
Listing ID:
765387
Sold for:

$705,000
Rating Valuation:
(July '17)
$730,000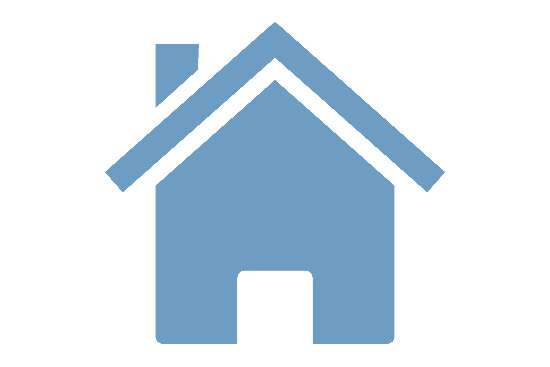 Auckland, Auckland City
5A Haronui Road, Greenlane
3 bed, 2 bath, 2 car
Listing ID:
765216
Sold for:

$1,300,000
Rating Valuation:
(July '17)
$1,045,000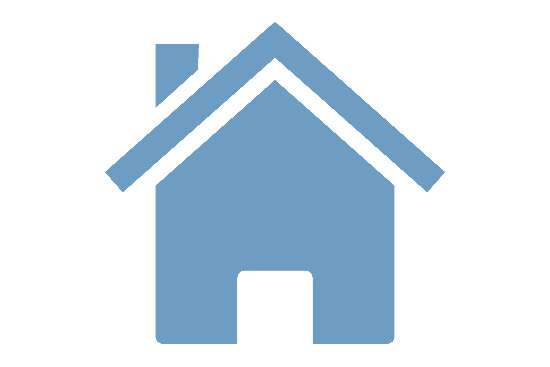 Auckland, North Shore City
5B Marama Street, Castor Bay
3 bed, 3 bath, 2 car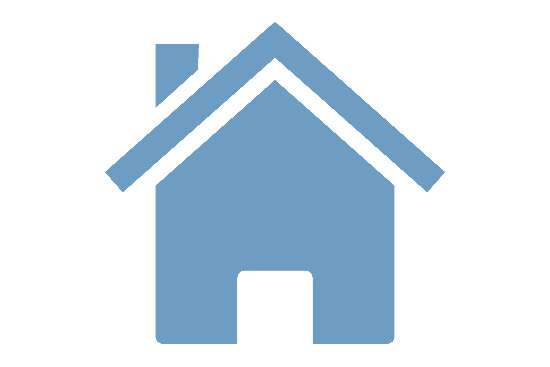 Auckland, Waitakere City
70 Portage Road, New Lynn
4 bed, 1 bath, 1 car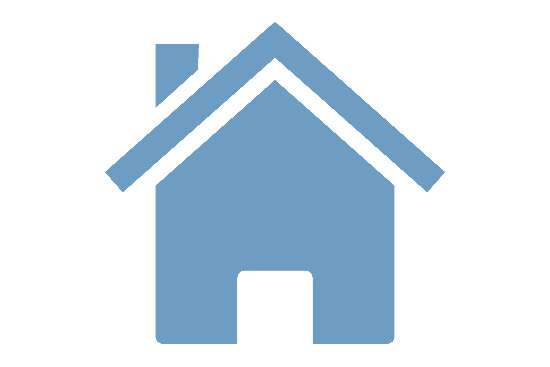 Auckland, Waitakere City
84 Crows Road, Swanson
4 bed, 2 bath, 2 car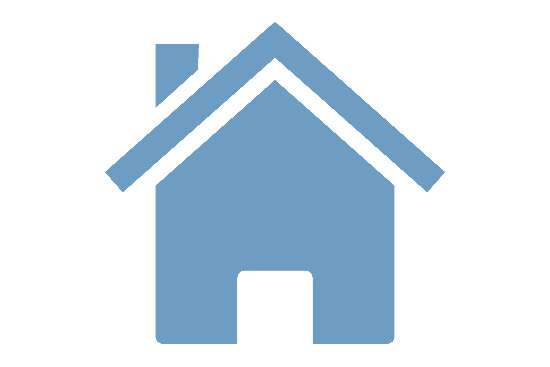 Auckland, Waitakere City
17/1 Piriti Drive, Te Atatu Peninsula
3 bed, 1 bath, 1 car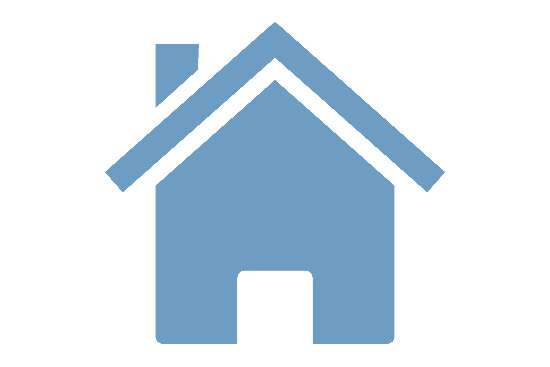 Auckland, Waitakere City
34 Farwood Drive, Henderson
3 bed, 1 bath, 3 car
Listing ID:
765245
Sold for:

$603,000
Rating Valuation:
(July '17)
$680,000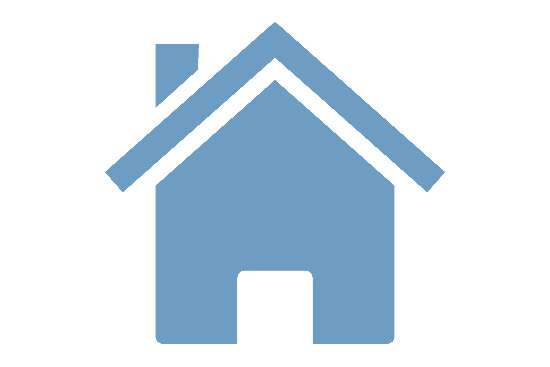 Auckland, Manukau City
24A Wai Iti Place, Clendon Park
3 bed, 1 bath, 1 car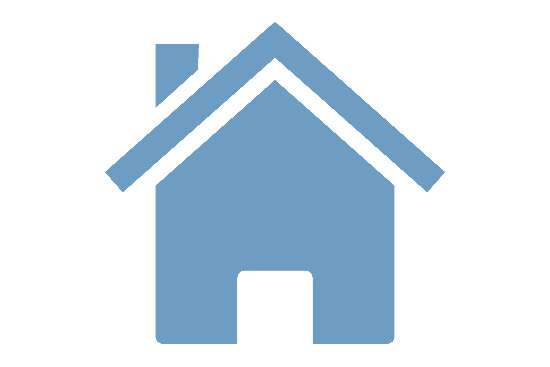 Auckland, Waitakere City
44 O'Neills Road, Swanson
4 bed, 1 bath, 2 car, swimming pool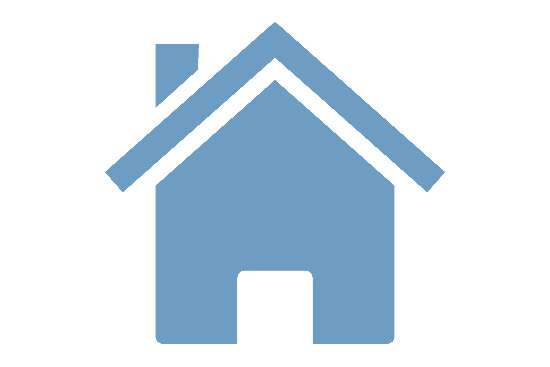 Auckland, Waitakere City
99 Hetherington Road, Ranui
4 bed, 2 bath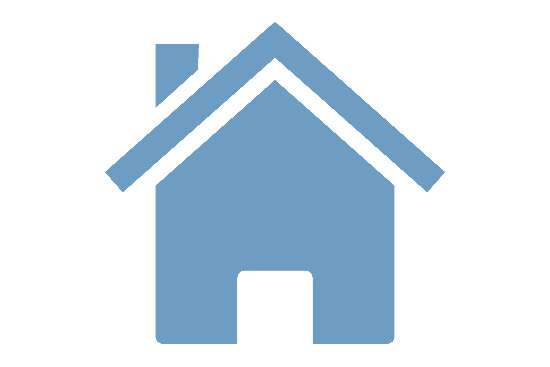 Auckland, Waitakere City
5A Benchmark Drive, Massey
4 bed, 3 bath, 1 car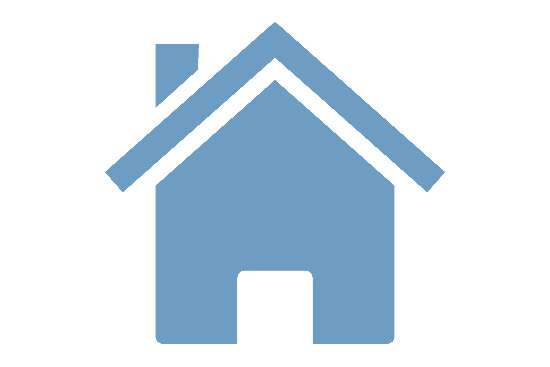 Auckland, Waitakere City
77 Oreil Avenue, West Harbour
3 bed, 1 bath, 1 car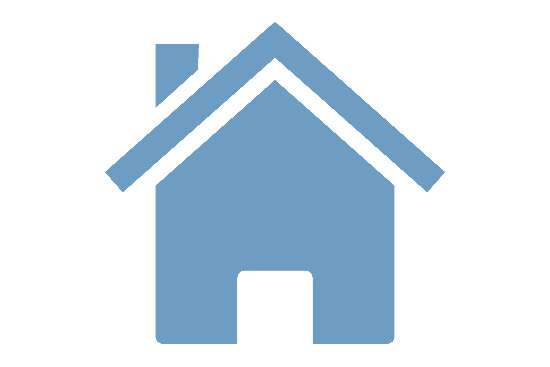 Auckland, Waitakere City
2/38 Tirimoana Road, Te Atatu South
3 bed, 2 bath, 1 car