Majority of Covid-seasoned small businesses on the road to recovery, monthly Xero Small Business Index shows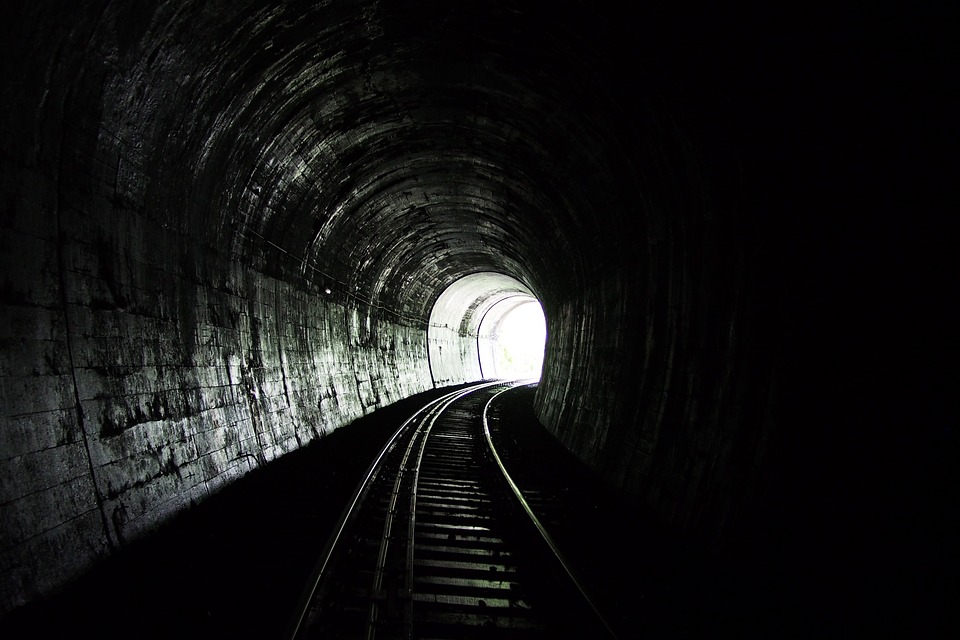 Small businesses are beginning to bounce back, taking steps on the road to recovery as lockdown restrictions lift, according to the Xero Small Business Index data for October.
Small business sales nationwide rose rose 6.4% year-on-year after two months in decline. Jobs increased 4.4%, an increase from 3.6% in September.
Craig Hudson, Xero's Managing Director for New Zealand and the Pacific Islands, noted the resilience of the small business sector, highlighting its "ability to find a way during uncertain times."
Hudson pointed out that while the data is positive overall, there are still sectors that will walk a longer road to recovery.
"While the numbers are promising, it's important to remember our data breaks down the averages in the small business sector,
"There are still businesses in each industry that are really struggling, and this is particularly true in hospitality and tourism where lockdown has hit the hardest."
Hudson said that even businesses who are generating good numbers were achieving these in a hard-won climate and not to "underestimate the mental toll the ongoing lockdown restrictions and uncertainty are having on the small business community."
The data indicates a higher level of preparedness across the small business sector during the most recent wave of lockdowns, having had time to reflect on the lessons of 2020.
"All were disrupted in September, but with digital tools and perseverance many have managed to turn things around quickly in October to head back in the right direction," said Hudson.
The report positioned Auckland as the forerunner of the October turnaround after dropping down to Alert Level Three on 21 September.
The region saw sales growth of 6.7% year-on-year following a sharp fall of 20.7% in September.
Sales growth improved in other parts of the country too, with the exception of Waikato, which saw alert levels shift in the other direction.
After moving from Alert Level 2 to 3 early in the month, sales growth there slowed from 5.6% in September to 2.2% in October.
The construction industry saw the strongest bounce-back in sales in October, up 10.4%, after being down 14% in September.
The runners up were manufacturing:  up 6.3%, after being down 4.3%, and retail trade up 4.6%, after being down 2.9%.
Reflecting the high impact of remaining restrictions, the hospitality sector was down 7.6% in October, the only sector in negative territory.
Payment times are also returning to normal with businesses seeing shorter waits to get paid, at an average of 23.8 days. That's down from an average of 26.2 days in September, which was the longest wait since June 2020.
Xero Small Business Insights look at the sector's overall health and are drawn from data collected from hundreds of thousands of subscribers and result in the monthly Xero Small Business Index.
The resulting graph, showing monthly progress against average conditions (100), is informed by four factors: sales, jobs, wages and time to be paid.
In October, spurred by easing lockdown restrictions, the index rose 22 points, to 110 points. 
"It's encouraging to see the Small Business Index climbing after falling over the last few months due to the snap Alert Level Four lockdown and ongoing restrictions in Tāmaki Makaurau and other parts of Aotearoa," said Hudson.