GE Capital teams up with 2degrees in three month mobile wallet trial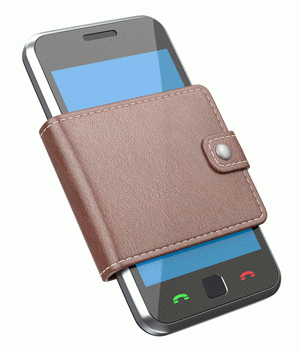 Finance company GE Capital is joining mobile phone service provider 2degrees in a mobile wallet trial they say "comes on the back" of the Trusted Services Manager (TSM) venture.
The trial will use contactless Near Field Communication (NFC) technology and enable participants to load their GE Capital credit card straight on to their 2degrees Samsung Galaxy S III smartphone.
GE and 2degrees said their trial differs from others because it doesn't require any special accounts or funds to be pre-loaded on to the phone.
"Instead, users can pay for goods and services by credit card straight from their smartphone."
The GE-2degrees announcement comes after BNZ, Visa and Vodafone said in September they were trialling a mobile wallet also using NFC technology. Meanwhile the TSM project being worked on by Paymark, the country's major banks, telcos and payments companies that will enable mobile wallets, is expected to go live around the middle of 2014.
GE and 2degrees say their trial is being done with Gemalto, and will run for three months. An unspecified number of participants will provide feedback at different stages to assess and monitor performance.

See GE and 2degrees' full statement here.