Goverment says ultra-fast broadband has now reached over 320,000 potential customers - but only 14,000 of them have signed up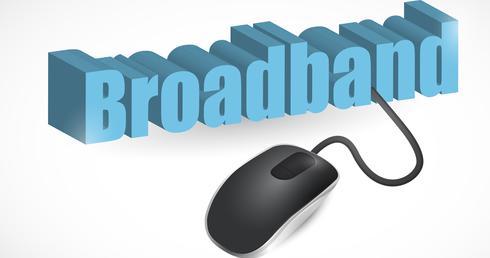 There has been an increase in the rate of uptake of the $3.5 billion new ultra-fast broadband, but latest figures show that still just 4.4% of potential customers have signed up.
The project, into which $1.35 billion of taxpayers' money is being tipped, had reached 322,479 "end users" by the end of the September quarter, communications and information technology minister Amy Adams said.
Since the end of the June quarter a further 4264 customers had signed up for UFB, bringing the total number of those connected to 14,248.
And while that represents an increase in the rate of uptake, it still means that just 4.4% of potential customers have committed.
Adams said, however, the figures were "in line with government expectations and overseas experiences at this early stage of deployment".
The new figures come amid ructions over the Government's UFB partner Chorus, which has warned it may default on its debt and restrict rollout of the UFB network after the Commerce Commission ruled it must cut its wholesale copper broadband price by 23%.
Prime Minister John Key has said the Government is considering all its options, while Adams has instructed government officials to commission an independent assessment of Chorus' financial position and its capability to meet its contractual commitments under the Ultra-Fast Broadband and Rural Broadband Initiatives.
Adams subsequently announced today that Ernst & Young Australia will conduct the review.
The UFB programme is aimed to bring fibre optic technology to businesses, schools, hospitals, marae and homes, enabling 75 per cent of New Zealanders to access fibre to the premise by the end of 2019.
Schools, hospitals and 90 per cent of businesses in the UFB coverage area will be connected by 2016.  Homes and the remaining 10 per cent of businesses will be connected by the end of 2019.
Fibre will be capable of peak speeds of at least 100 Mbps.