Govt chooses Ernst & Young Australia to 'investigate Chorus' capability to deliver on its contractual commitments'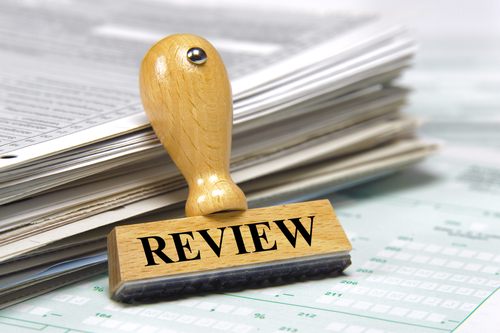 Ernst & Young Australia has been picked to carry out the review into Chorus's "capability to deliver on its contractual commitments" with the Government.
Communications and Information Technology Minister Amy Adams had earlier called for the independent review while Prime Minster John Key said all options were being considered in response to Chorus' warning it may default on its debt and restrict its rollout of the Government's ultra-fast broadband (UFB) network after the Commerce Commission ruled it must cut its wholesale copper broadband price by 23%.
In announcing E&Y Australia was to do the review, and releasing the terms of reference, Adams said "a wide range of consultant"s both in New Zealand and overseas were considered before making the decision.
"The key criteria for selecting a firm were the absence of conflicts of interest, the availability of appropriate forensic accounting and corporate finance skills, and the availability of specialist skills in telecommunications."
Separately today also, Adams released new figures showing that the UFB network had now reached over 320,000 potential customers, but that just 14,000 had signed up so far.
The independent assessment has been commissioned specifically to provide the Government with a detailed analysis of the impact on Chorus of the recently announced determinations of the Commerce Commission and its ability to meet its UFB and Rural Broadband Initiative (RBI) contractual obligations through internal adjustments.
It will also distinguish between the impact of the Commerce Commission's pricing decisions and any strategic choices that Chorus may have made which may contribute to any financial stress it could face.
The review is expected to be completed before the end of the year. A copy of the report will be made available to the public, with any commercially-sensitive material redacted.
"The immediate concern to the Government is if its UFB and RBI contracts are at risk," Adams said.
"The findings of the independent assessment will help to inform any decisions the Government needs to make to ensure the successful delivery of the UFB and RBI projects."