McKinsey & Co urges banks to partner with retailers and telcos to expand their data net, encourages use of 'Amazon type' next-product-to-buy algorithms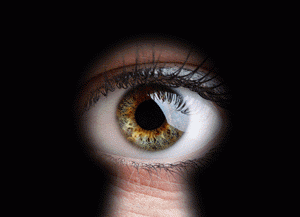 By Gareth Vaughan
Banks should try to access external data through loyalty programme partnerships with retailers and telecommunications companies to beef up the information they hold on customers, and potential customers, and help them sell more products and services, says management consulting firm McKinsey & Co.
McKinsey & Co highlights the potential for banks to "unlock customer value" through the use of big data. In an era of slower growth bank executives have an incentive to "squeeze more" from their customers and "advanced data and analytics" can help, McKinsey & Co says. But banks shouldn't just settle for the use of internally held data.
This is an abridged version of this article. The full version was published in our email for paying subscribers. See here for more details and how to subscribe.