Greymouth Gas Turangi Ltd sues the Government, claiming its exploration ban announcement was 'unlawful' and its decision not to grant the company a permit was 'not justified'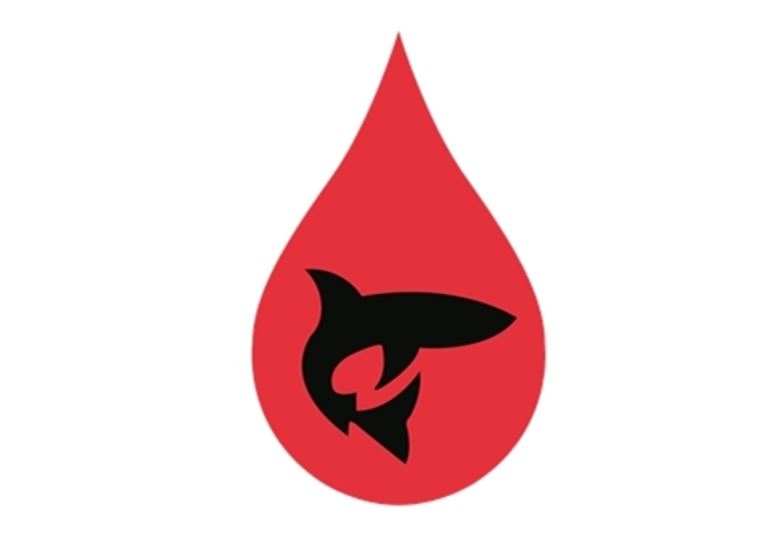 A New Zealand oil and gas company, up in arms over being denied an exploration permit it applied for last year, is taking the Government to Court over its decision to ban new offshore exploration.
Greymouth Gas Turangi Limited has issued a statement saying that in April it filed documents in the High Court claiming the Prime Minister's April 12 statement, halting the issue of new offshore oil and gas permits, was "unlawful".
Greymouth chairman Mark Dunphy says: "The Prime Minister's statement may represent the preferred policy position but this statement did not comply with the process required by our law and this will be clarified by the High Court.
"The policy change is abrupt, counterproductive, comes too soon and will add to current gas shortages and further increase gas and petroleum prices."
The Government on Monday introduced the Crown Minerals (Petroleum) Amendment Bill to Parliament, which if passed will give effect to the ban.
The Bill includes a provision for Greymouth's case, saying it will be heard in accordance with the current Crown Minerals Act.
The Energy and Resources Minister Megan Woods proposes the Bill be passed under urgency, only giving it a four-week select committee process. 
Greymouth also claims Woods' decision to decline its offshore exploration bid at the end of 2017 was "not justified"; Greymouth's bid being "better than a successful bid for a comparable permit made by a Chinese new entrant [WestSide Corporation] with no material standing in the New Zealand petroleum business".
Addressing both issues in the same set of court proceedings, Dunphy goes on to say: "It is quite wrong for the Crown to undermine the competitiveness of a New Zealand company whilst favouring a Chinese owned company."
Greymouth says it "regrets having to seek the assistance of the Court but it has not been possible to resolve differences with the Minister or her officials".
Established in 2000, Greymouth Gas and Petroleum Companies together rank second amongst New Zealand owned petroleum production companies when measured in barrels of oil equivalent produced per day.
Dunphy, an NBR richlister touted to be worth $220 million, has been described as a "lone wolf" in the industry, as Greymouth is the only major player not to be a member of the Petroleum Exploration and Production Association of New Zealand.