Travel insurers feeling the fallout from volcanic ash claims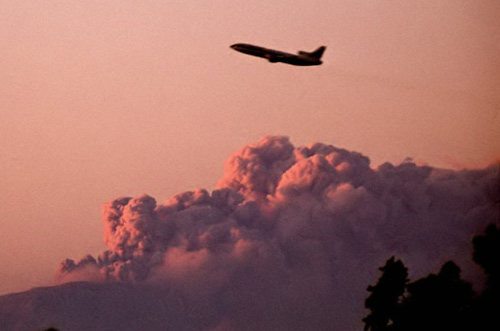 By John Grant
According to a report in Stuff.co.nz travel claims from the volcanic ash cloud fall out that impacted many European airports could cost New Zealand insurers millions of dollars.
Southern Cross Travel Insurance has indicated that it has so far received 200 claims for travel disruptions and cancellations with an estimated value of more than $500,000 and it is expecting this figure to rise, and possibly even double.
Travellers who had purchased travel policies prior to the Eyjafjallajokull volcano erupting and whose travel was impacted are able to claim for any cancellation charges or for additional costs associated with disruptions for flights.

Costs can skyrocket where you have additional accommodation costs and associated expenses while you are waiting for available flights to continue your travel. Accommodation was at a premium as thousands of flights were grounded. Some hotels were offering shared rooms with other stranded travellers.
Southern Cross Travel Insurance CEO Craig Morrison said it was the busiest claims period he has seen in his 8 years in the role. He said he expected that the number of claims would continue to rise and could double from the current $500k estimate. Southern Cross Travel is New Zealand's largest travel insurer, but other major providers such as IAG and Tower will also be seeing similar rises in claims.
Travelers who purchased their travel insurance after 14 April 2010 are not able to claim. For the reasons why, see our earlier story here.
Travel insurance premium comparisons are here. We also compare policy features for travel insurance, and you can find those comparisons here.