When pipes leak, can you claim?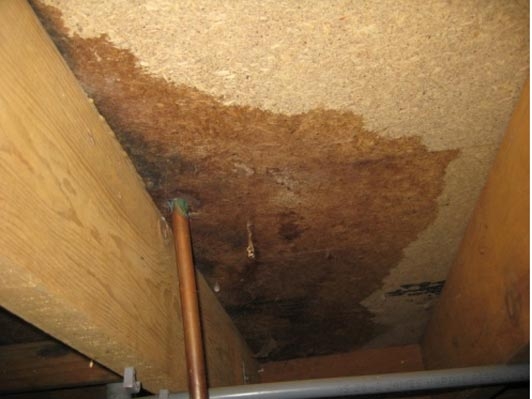 By John Grant
Most insurance policies for houses include cover for gradual deterioration or gradual damage. This is because there have been years of challenges to insurance company policy positions over the issue of internal water systems in a house that leak and cause damage.
A few policies specifically exclude water overflowing or leaking from a water system, however these days most insurers have included an additional feature that provides for reimbursement of the cost to rectify the resulting damage caused rather than fixing the core fault itself.
Go here to see our analysis of what cover is provided for this by the insurers we compare.
An example might be water leaking from an upstairs shower that causes damage to the ceiling paint in the downstairs lounge. The cost of rectifying the shower leak might be about $500 and this is not covered.
But the repairs to the ceiling in the downstairs lounge could be $1,200 or more and this is would be covered, less your policy excess.
In some cases policies have a limit as to how much is claimable. This varies from zero on State's Home Essential policy to $5,000 on NZI's Supersurance.
The cost of rectifying colateral damage to your possessions caused by a water leak would be a separate claim under your Contents policy.
One point to be careful of is the need to take action as soon as the leak is identified. Failure to do this may give cause for the claim to be declined due to the damage escalating from delaying the remedial work. It is a fundamental insurance principle that you, the policy holder, are under an obligation to mitigate any risk when you know of it.
These policy provisions do not cover leaky home problems associated with those design faults however. 
And some of these gradual-damage clauses require the damage to have happened while you have been insured with your current insurer for cover to be effective.