Helping the over 10,000 uninsured quake victims will create a moral hazard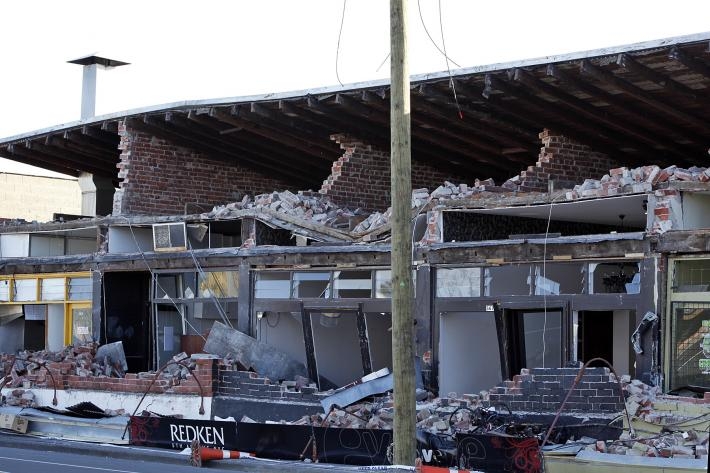 According to estimates provided by the Insurance Council of New Zealand, more than 10,000 properties damaged in the Christchurch earthquake could be without any insurance cover.
In previous major disasters the level of those without insurance cover has been as high as a third, but according to chief executive Chris Ryan, the numbers of uninsured properties is expected to be lower in Christchurch but it could still be around 10,000 properties which, along with their contents, are without any insurance cover.
To claim from the Earthquake Commission (EQC) on a residential property you must have house insurance with a private insurer. Likewise you must have contents insurance with a private insurer to have EQC contents cover.
Cover for land damage which is excluded by private insurers house policies is also only applicable through the EQC for those with a valid House insurance cover in place.
Therefore if you have no insurance cover on the house or contents then you have no cover at all from EQC.
This will raise issues around what level of support, if any, should be provided for people who have opted to take the risk of going without insurance cover on their home or it's contents.
Prime Minister John Key said the government faced a "moral dilemma" over what to do with the uninsured.
He said there would be assistance for people suffering hardship, but there would be some that are going to find it a very "distressing experience".
"For everybody else, we'll need to work our way through it."
Worse for companies
The situation in the commercial sector could be even more challenging.
Ryan said the valuations on many properties that were used as the basis of insurance could well be old and no longer a reflection of their current value and the true loss. Some of those old valuations were based on a building code that has been changed over time, and the additional costs to comply to the new code will add to a potential gap between the insurance cover and the cost of repairs.
Business interruption cover will play a vital role in providing a cash flow for companies impacted by the quake while they rebuild and re-establish themselves, for those businesses that have this type of cover. But it will still be very difficult for those businesses that were struggling before the earthquake, as the business interruption cover is only based on the trading history of the business.
In addition to the uninsured, there will also be a high level of under insurance. Ryan says that the true extent of that problem will not be known for sometime.