CEO of failed Herbert Insurance Group surprised by NZ$4.5 million debt; at a loss to explain insurance gaps; now jobless with mortgage to pay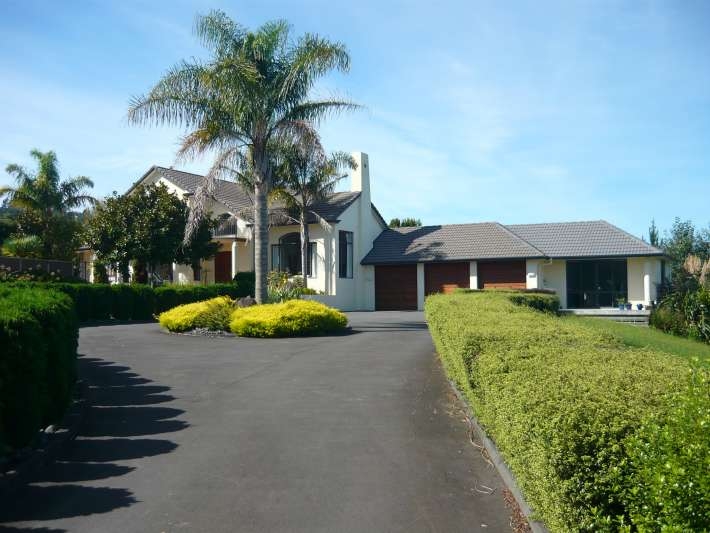 By Amanda Morrall
Failed insurance broker boss Grant Herbert, whose company is currently under investigation by the Serious Fraud Office, admits the company was "a bit of a mess" administratively, but refuses to believe that a single, let alone, hundreds of premium paying customers were left without insurance.
Herbert Insurance Group had among its 6,000 customers "all the big finance companies in New Zealand, plus another in Australia". Herbert had also set up its own finance company to lend to finance companies so they could pay their insurance premiums.
The disclosure, made to interest.co.nz by the former chief executive, magnifies a problem hinted at when the company  first went under. (See the original article here).
In a liquidator's report prepared by Waterstone Insolvency, Herbert's directors attributed the company's demise to "a reduction in revenue due to the "failing of finance companies during the recession.''
It further stated, that the "sustained level of overheads caused the business to be no longer viable" but noted a further investigation was required to "produce a more detailed picture of the causes of the failure."
Of particular concern, the liquidators note, were the "methods employed by the firm to maintain the high level of overhead once the sales revenue declined in recent years.''
The Serious Fraud Office confirmed it was looking into allegations of premiums being withheld from insurers. As with other brokers, Herbert Insurance acted as and intermediary, collecting the premiums from policy holders then ostensibly passing them onto insurers who held the contracts.
While Herbert admitted he did not know how to use his own company's computer system, he said he found the allegations hard to believe. He further discounted claims by AON New Zealand that policy holders were left in the lurch.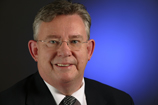 "I'd be astonished if they were. I'd like to see evidence of that," he said.
AON New Zealand said previously it was still trying to ascertain just how many policy holders were without cover. (See earlier article with AON's comments here).
Chief executive Geoff Blampied said the process was arduous because there were hundreds of boxes of paperwork to sift through and other logistical problems associated having taken over the software system.
Questioned further about the underlying reasons for Herbert Insurance Group being placed in receivership, Herbert described the situation as a "total nightmare" and yet couldn't explain how the present situation came to be.
'Currently unemployed...'
Currently unemployed and taking a forced break from the labour force, the one time director of OPI Finance said he was struggling to come to terms with just how and where things with Herbert Insurance went wrong.
While he hadn't had any contact from the Serious Fraud Office since their initial involvement, Herbert said he was keen to help them get to the bottom of the legal investigation against his company.
So far, Herbert said he has had only supportive calls from some of Herbert's longstanding clients. But he said he sympathised with those who might be less sympathetic.
Herbert said he had no immediate plans and was not involved in any other business, but would have to find a job soon.
"I've got a mortgage to pay too, just like everyone else."