Cantabrian property owners' bid to take fight against Southern Response to Court fails as their issues are deemed too different to be united in a class action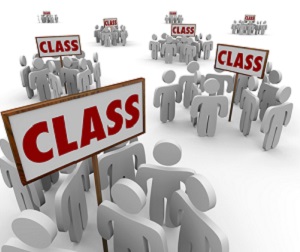 A High Court judge has quashed a group of Cantabrian property owners' bid to bring a class action against Southern Response for the way the insurer handled their earthquake claims.
The Southern Response Unresolved Claims Group accuses Southern Response of breaching its contract by failing to meet its obligations under its insurance policy and not acting in "good faith".
The Crown-owned entity, Southern Response, was established after the February 2011 quake, when AMI ran out of reserve funds and reinsurance to cover its liability.
Justice Cameron Mander acknowledges the group of 46 policyholders, led by insurance advocate and accountant Cameron Preston, "share common disputed issues concerning the interpretation and application of the policy".  
He also recognises they've used a litigation funder, Litigation Lending Services New Zealand, to fund a representative action, as they wouldn't be able to afford to take Southern Response to Court individually.
Yet Justice Mander rules the policyholders don't share enough common ground in their issues with the insurer to be united in a class action.
He says their application hasn't identified an "issue or issues of significance capable of juridical determination which can be identified as the 'spine' of the representative action".
He notes different members of the group are in different positions, with some having insurance claims officially under the Earthquake Commission's $100,000 cap.
"While it is undisputed that policyholders are in conflict with Southern Response, the range of issues that potentially arise as between the policyholder and the insurance company vary as widely from a denial by Southern Response of any liability in the absence of the policyholder's claim being over the statutory cap, to disputes regarding the scope of works and standard and value of reinstatement, repair or replacement," Mander says.
He suggests policyholders spend some time analysing their issues with Southern Response and breaking up into sub-groups that share more common ground.  
Mander concludes: "Enabling access to justice which would otherwise be unaffordable is a recognised advantage of proceeding by way of a representative action and one the Court would not wish to unnecessarily make any more difficult than necessary."