The Government created KiwiSaver to help us save for retirement. Does it need to create 'KiwiSpend' to ensure those savings go the distance in retirement?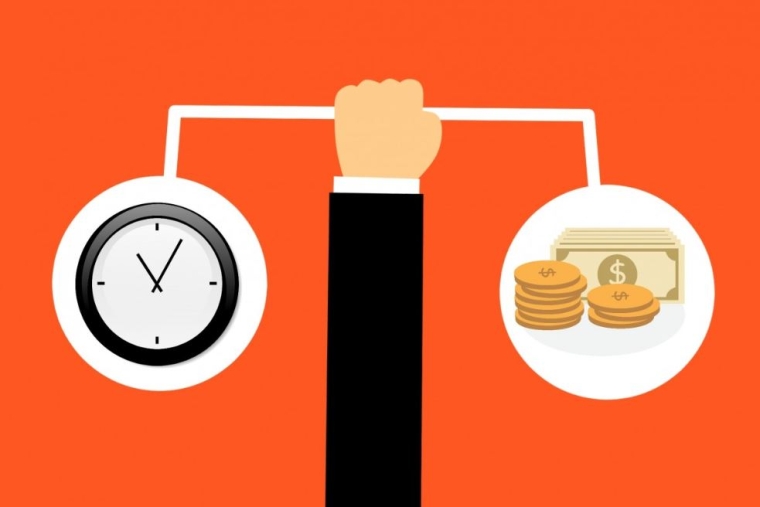 Interim Retirement Commissioner Peter Cordtz is considering whether to suggest the Government creates a new scheme to help over-65s draw down on their KiwiSaver funds.
He is weighing up the pro and cons of creating a government-backed annuity scheme - 'KiwiSpend'.
KiwiSpend would see KiwiSaver members over 65 drip-fed an income, adjusted for inflation, to supplement their income from New Zealand Superannuation.
Cordtz wants public feedback on the idea before he in December presents his three-yearly Review of Retirement Income Policies to the Government.
He points to a paper on decumulation, prepared for the Review by Susan St John and Claire Dale of Auckland University's Retirement Policy and Research Centre.
St John and Dale propose that once a KiwiSaver member turns 65, their funds be transferred from their KiwiSaver provider to a subsidiary of the Super Fund that would run the annuity scheme. 
From this point they'd be paid an income based on the amount of savings transferred.
The amount they'd be able to transfer would be capped at the point their income would exceed $12,000 a year.
KiwiSaver members with smaller balances would have the option of using other savings to top up the amount they transferred to KiwiSpend.
Their income would be hiked if their health took a turn and their expenses increased.
A 10-year guarantee option could be added to the scheme, so that if a member died at age 70 for example, after being in the scheme for five years, payments could continue being made to their estate for another five years.
St John and Dale propose the transition from KiwiSaver to KiwiSpend be the default, but members be given the option of opting out within a set timeframe.
A number of KiwiSaver providers currently allow members to make managed drawdowns.
But according to an Inland Revenue survey, most retirees withdraw all their funds at retirement to pay off debt or travel.
While KiwiSaver funds under management increased by 17% in the past year, withdrawals by over-65s were up 43% to $1.04 billion.
St John and Dale say retirees currently aren't protected from the risk of outliving their savings, inflation, unsuccessful investments, financial exploitation or spending the money too early.
They believe it makes more sense for the Super Fund to run an annuity scheme than for the government to underwrite schemes offered in the private sector (of which there are less than a handful in New Zealand), because it already has the capital to secure such a scheme against.
The Super Fund has scale, which would keep overheads down. Its long-term investment horizon also lowers the risk.
What's more, St John and Dale raise the point that such a scheme would be "gender-neutral", unlike traditional annuity products that pay women a lower income on the basis they have a longer life expectancy.
St John recognises KiwiSpend would best serve the middle class.
Those with little retirement savings to put into the scheme wouldn't receive very large payments, whereas wealthier retirees might be better resourced to invest their money elsewhere and manage their retirement income themselves.
Nonetheless, Cordtz says the idea is worth discussing.
"Many people we've spoken to in our research for the Review say they're worried that they'll run out of money in retirement," he says.
"An annuity scheme like the KiwiSpend product suggested by St John and Dale may provide members with the peace of mind of a guaranteed income stream in addition to Super.
"With a long-term healthcare rider, it could also remove a person's future health care costs from families and taxpayers in general."
The Commission for Financial Capability notes annuities are mandatory in six countries in the European Union and voluntary in 15 others.
NZ Super is currently $411 per week for a single and $632 for a couple.
The public has until October 31 to make submissions on the Commission's retirement income policy review.
Making your money stretch - Review of Retirement Income Policies 2019 from CFFC Media on Vimeo.