KiwiSaver hits 2 million membership mark but subsequent slow down in enrolment could spell demise of small scale providers, warns Tower Investments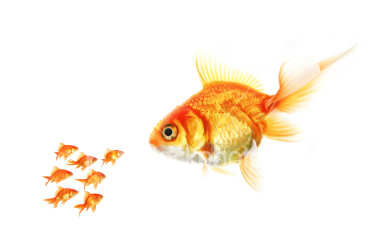 While KiwiSaver membership hit the two million mark this month, a stabilisation in numbers going forward could put mounting pressure on small scale providers, warns default provider Tower Investments.
Despite nearly half the population having joined KiwiSaver, since July monthly membership increase has fallen to within a range of 15,000 to 20,000 people and the average monthly percentage growth rate in net total KiwiSaver membership for the year to date has been just 0.89%.
Tower Investments CEO Sam Stubbs, in the provider's latest KiwiSaver analysis,  predicts that in the absence of compulsion, KiwiSaver membership will "continue to rise but only very slowly" a pattern that will have negative consequences for smaller providers who will have essentially "peaked out.''
"With little by the way of organic growth prospects ahead of them, these smaller schemes will need to make sometough decisions about whether to carry on, because KiwiSaver is a scale business that only the biggest players can survive in for very long."
End of the line?
"It's quite likely that the very success of KiwiSaver in already having attracted most of those people likely to join voluntarily also spells the end of the line for smaller KiwiSaver schemes that will need to be rationalised."
The leading means of KiwiSaver sign-ups remains automatic enrolment by employers, where new members are position with one of the six allocated default providers.
Tower is the second smallest of the six default providers with approximately NZ$790 mln of KiwiSaver funds under management (FUM) as at 30 June 2012. OnePath (which includes the ANZ & National Bank schemes) is the biggest default provider with FUM of approximately NZ$2.9 bln and by contrast, Mercer NZ has the smallest KiwiSaver FUM of all the default providers with approximately NZ$722 mln. 
Of the non-default providers (as at 30 June 2012) Westpac leads the pack with FUM of approximately $1.39 bln.