Australia signs off on Trans Tasman Portability Agreement clearing way for super savings shifting effective July 2013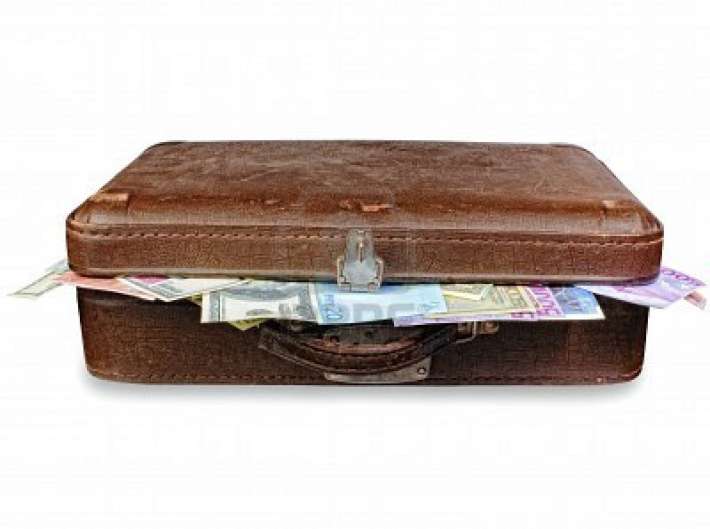 By Amanda Morrall
New Zealanders with superannuation funds in Australia will be able to repatriate their savings and roll them into KiwiSaver or another complying scheme effective July 2013, Finance Minister Bill English's office confirmed Friday.
The same privilege will be afforded to Australians living in New Zealand under the terms of a Trans-Tasman portability agreement between the two nations.
Although an agreement in principle allowing Australians and New Zealanders to seamlessly move their superannuations funds across the Tasman has been in place since 2009, the Superannuation Legislation Amendment (New Zealand Arrangement) Bill 2012 was only passed yesterday by the Australian Senate. New Zealand legislation went through in 2010.
The move means thousands of Australians and New Zealanders will be able to consolidate their retirements savings in their country of residence to avoid paying fees and charges on accounts in two separate countries.
At present, most Australians and New Zealanders working in Australia cannot take their superannuation with them when they permanently leave Australia.
Around 50,000 New Zealanders moved to Australia in the last year, and around 14,000 people living in Australia moved to New Zealand.
Australia's Financial Services Minister Bill Shorten said the legislation was an important step towards closer economic relations with New Zealand that supports progress toward the goal of a single economic market.
"2013 will see the 30th anniversary of the Closer Economic Relations Trade Agreement with New Zealand.  That Agreement, together with the single economic market agenda, has brought down trade barriers, reduced costs for business, encouraged investment and created jobs and economic growth for both Australia and New Zealand," said Shorten.
New Zealand Finance Minister Bill English said the agreeement would further help the free movement of labour between New Zealand and Australia and "further strengthen our wider Closer Economic Relations agreement."
The Association of Superannuation Funds of Australia (ASFA)  also welcomed the passage of key pieces of superannuation legislation through the Senate.
"The ability of Australians and New Zealanders to transfer retirement savings between the two countries through the trans-Tasman retirement savings portability scheme recognises in legislation that our countries are becoming increasingly closer economically and socially,'' said ASFA chief executive officer Pauline Vamos.
Australia's Tax Office has estimated that it holds about A$13 billion (NZ$16.6 billion) in "lost accounts" in the Australian superannuation system. It is believed a good portion of that money belong to Kiwis.
Key facts about the Super portability changes:
The transfer of retirement savings between the two countries will be exempt from entry and exit taxes. Under current tax laws, transferring savings from Australia to New Zealand may be regarded as a taxable dividend. The new rules will ensure this does not happen.
KiwiSaver members moving from New Zealand to Australia will be able to retain any member tax credits if they transfer to an Australian scheme.
KiwiSaver members will not be able to withdraw money transferred from Australia to help them buy their first home, but they can use the interest earned on those savings for this purpose.
Retirement savings transferred from Australia into a New Zealand KiwiSaver scheme can be withdrawn when members reach the age of 60 as long as they have retired – as set out under Australian scheme rules. KiwiSaver savings transferred to Australian schemes can be withdrawn when members reach 65 – as per New Zealand KiwiSaver rules.