Jetstar announces plans to end regional flights at the end of November before Air New Zealand steps up with an offer of cheap flights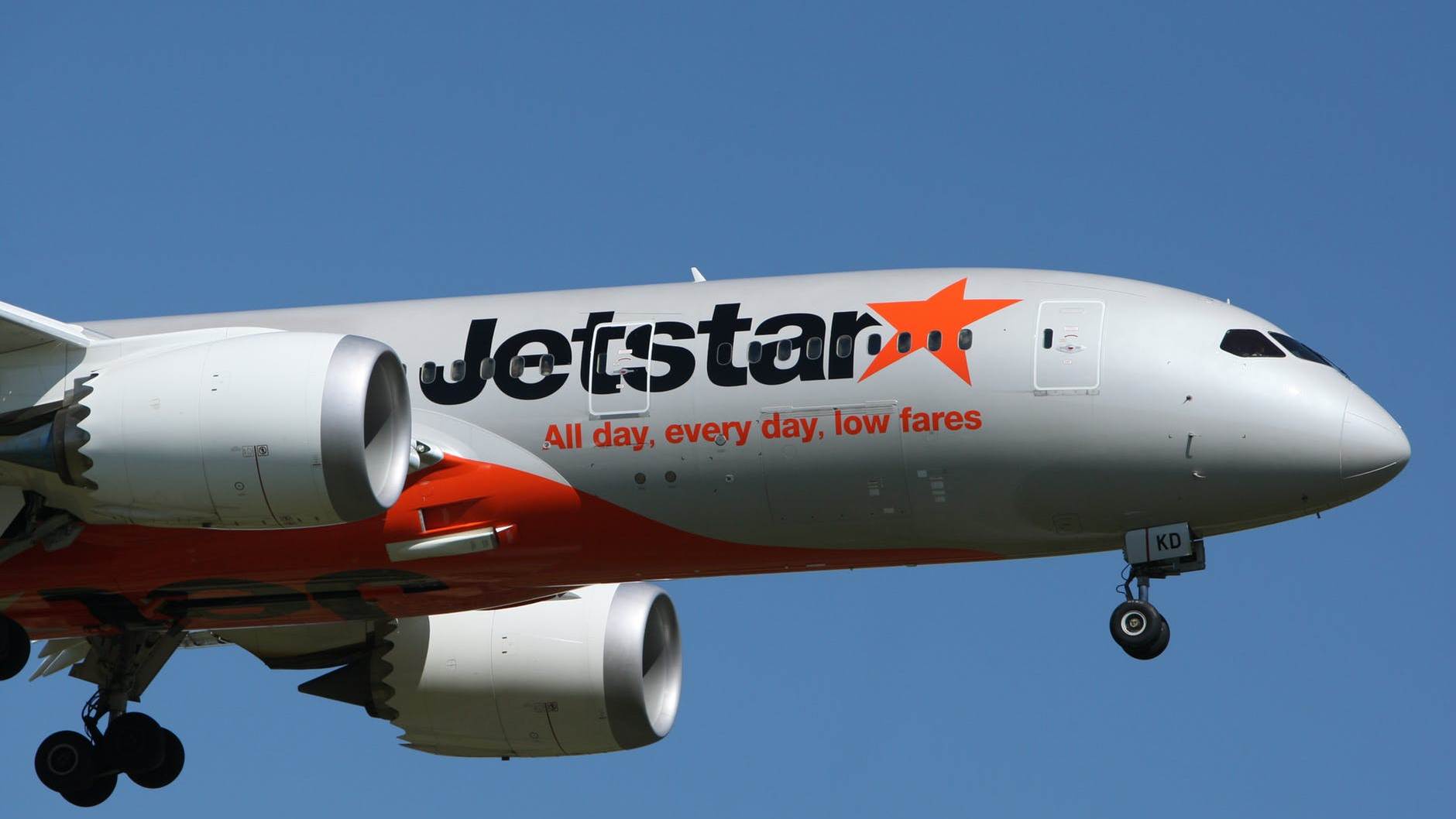 The costs for domestic travellers could rise following the news Jetstar will stop all regional flights from the end of November.
And it didn't take Air New Zealand long to step up with a special offer for affected Jetstar customers.
Jetstar currently offers up to 130 return services a week during the peak season across five routes – Auckland and Nelson, Napier, New Plymouth and Palmerston North and flights between Nelson and Wellington.
The airline's chief executive Gareth Evans says the decision was driven by the fact its regional operations were running at a loss, coupled with a softening regional aviation market and increased fuel costs.
"As a result, we're announcing a proposal today to end our regional services, with the final flights on 30 November this year," Evans says.
He says New Zealand's regional aviation market is facing some headwinds and he can't see the outlook changing any time soon.
"We have given it a real go. However, despite four years of hard work, including becoming the most on-time of the two major regional airlines and having high customer satisfaction, our regional network continues to be loss-making.
"We understand there will be disappointment in regional centres at today's announcement."
The affected services are centred on its turbo prop flights to regional areas.
He says Jetstar has carried more than 1.3 million passengers since it began its regional services in 2015. The added competition has helped provide lower fares for regional travellers.
But that's all going to end at the end of November.
"Our regional customers have been very loyal and we'd like to thank them, and all our regional stakeholders including airports, local councils, businesses and tourism organisations, for their support."
In a statement it says it will continue to service the main centres with up to 270 domestic jet services a week between Auckland, Wellington, Christchurch, Dunedin and Queenstown, as well as up to 100 international flights a week across the Tasman and to Rarotonga.
"We are fully committed to our domestic jet services. It's business as usual for the rest of our New Zealand operation.
It says Jetstar customers booked on regional services after November 30 will be offered a number of options, including a full refund.
Jetstar says it will begin a consultation process with 70 of its affected staff today.
Air New Zealand has now come to table after spotting a gap in the market and is now offering affected Jetstar customers discounted fares until the end of 2020.
It says Jetstar customers will be able to purchase an Air New Zealand seat-only fare for the same route on the same day (schedule permitting) for no more than $50 each way.
"We know how important air services are for regional New Zealand and that's why we're stepping in to support Jetstar customers with a special discounted fare," Air New Zealand chief revenue officer Cam Wallace says. 
Eligible customers can email jqsupport@airnz.co.nz with proof of their affected Jetstar ticket to take advantage of Air New Zealand's offer. He says Air New Zealand will commit to not increase its lowest lead-in fares on the routes affected by Jetstar's withdrawal until at least the end of 2020, subject to fuel prices remaining stable.
That means fares starting at $39 each way will remain for Napier and New Plymouth to Auckland, as well as Napier, New Plymouth and Nelson to Wellington. Lead-in fares for Auckland to Palmerston North and Nelson will continue to start at $49 each way.
Mr Wallace says Air New Zealand will explore opportunities to add further capacity to the routes affected by Jetstar's planned withdrawal over the coming weeks.
"Air New Zealand currently has 51 aircraft operating 320 flights per day to regional centres. We will evaluate the demand outlook on the affected Jetstar routes and determine whether we have the flexibility within our current fleet to add more capacity."