Immigration Minister Iain Lees-Galloway announces changes to Refugee Quota Programme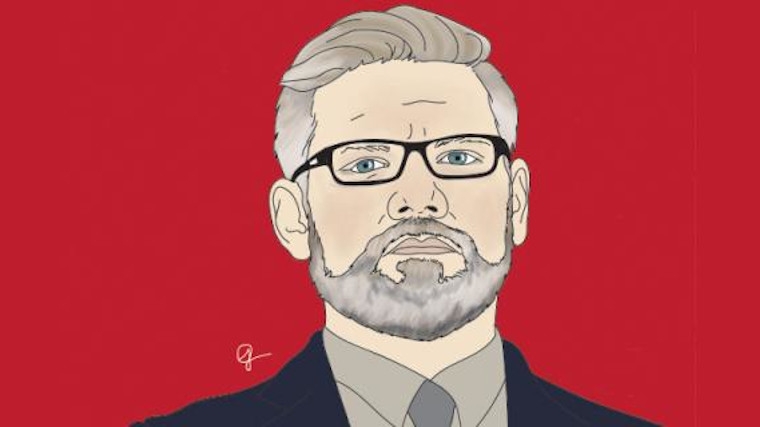 Immigration Minister Iain Lees-Galloway has announced changes to the Government's refugee quota categories, including which parts of the world they come from.
It follows the Government's announcement last year that it was increasing the annual refugee quota from 1000 to 1500 for 2020.
Lees-Galloway says the Asia -Pacific region will continue to provide 50% of refugees coming into the country over the next three years. He says this is in a bid to demonstrate New Zealand's regional responsibility. But it will also increase the number of refugee placements from Africa and the Middle East from 14% to 15%. While the existing 22% allocation from the Americas will be reduced to 20%.
The Government also plans to scrap the previous government's quota for refugees with family already living here. Lees-Galloway says it will also continue to focus on women and children at risk, disabled people and families.
While it will also increase the number of places within the annual refugees quota for crisis situation from 100 to 200. Lees-Galloway says this is to maintain the flexibility necessary to respond to global events. And the sub-category for women at risk will grow from a minimum of 75 places a year to a minimum of 150 per annum.
"We are proud to be a welcoming and inclusive nation committed to supporting some of the world's most vulnerable people to rebuild their lives and thrive in New Zealand," Lees-Galloway says. "Just last year we increased our refugee quota from 1000 to 1500 for 2020, announced six new settlement locations, we've been expanding our Mangere resettlement centre and have strengthened settlement support.
"Today we are continuing this work announcing this Coalition Government's three year refugee policy. We knew changes needed to be made and today's announcements reflect the priority this Government gives to people who need refugee assistance."
The Government will also allocate over $6.6 million for the Welcoming Communities programme being rolled out across the country. A pilot of the scheme has been running over the last two years and involved 10 councils across five regions, along with the Office of Ethnic Communities.
"Evaluation findings show that the programme is starting to deliver economic, social and cultural benefits. That is why it is being rolled out to other parts of the country," Lees-Galloway says.
"For newcomers, getting involved and feeling included in a new country can be a challenge. Making newcomers feel welcome by linking them with locals is a great step. Anything that can ease the process, build understanding and enable everyone to participate in the life of their community and the local economy fully deserves to be supported."
New Zealand is one of around 37 countries that takes part in the United Nations High Commissioner for Refugees' (UNHCR) refugee resettlement programme. The UN programme was established in 1950 in the aftermath of World War II to help the millions of Europeans affected by the conflict or lost their homes.
The UN's Universal Declaration of Human Rights 1948 recognizes the right of persons to seek asylum from persecution in other countries. While the United Nations Convention Relating to the Status of Refugees which was adopted in 1951 provides a legal definition of a refugee. It states:
"A refugee, according to the Convention, is someone who is unable or unwilling to return to their country of origin owing to a well-founded fear of being persecuted for reasons of race, religion, nationality, membership of a particular social group, or political opinion."
Refugees who arrive in New Zealand under Immigration New Zealand's Refugee Quota Programme are given Permanent Residence status.