Two new COVID-19 cases arrived on Air NZ flight from Brisbane and were in quarantine at Novotel Ellerslie in Auckland before driving to Wellington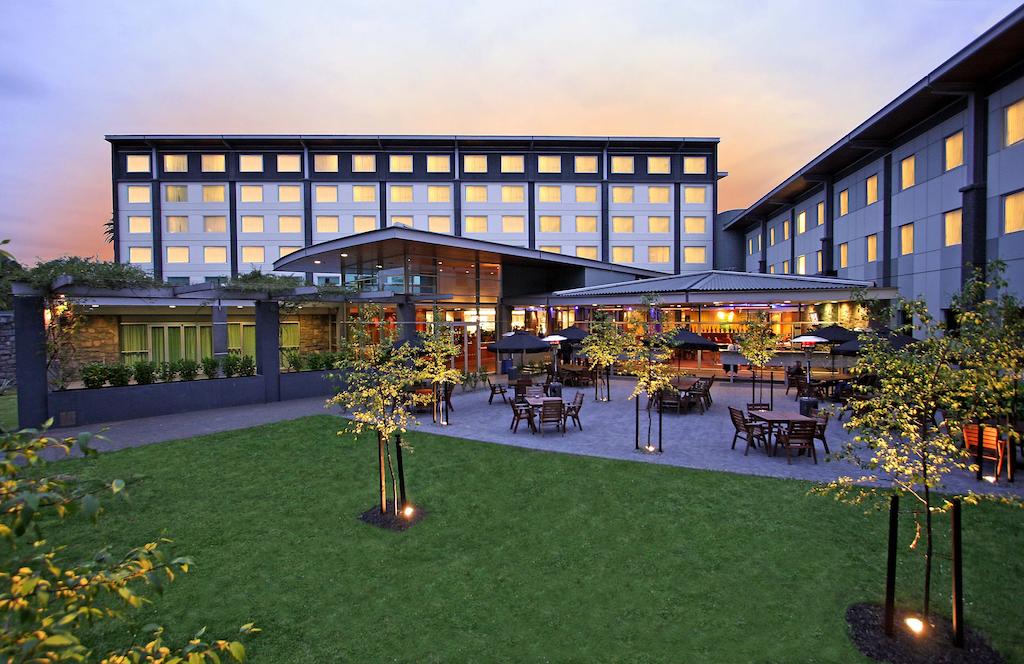 New Zealand's two new COVID-19 cases were women who were related to each other and travelled to Auckland from the UK, via Doha and Brisbane.
They arrived on an Air New Zealand flight on June 7, and went into isolation at the Novotel Hotel at Ellerslie in Auckland.
They were subsequently granted an exemption from quarantine to travel from Auckland to Wellington by private vehicle for a funeral that is due to take place next week. Their intention was to help the family member they were staying with plan the funeral. The funeral has now been postponed.
While in Wellington they were tested for the COVID-19 virus and that returned a positive result today (June 16). They remain in self isolation at a Wellington property.
Director-General of Health Ashley Bloomfield said one of the pair had no symptoms and the other had symptoms but they were initially attributed to a pre-existing condition.
He said the rules around issuing quarantine exemptions had now been changed, requiring everyone applying for an exemption to be tested for the virus and to return a negative result, before an exemption would be issued.
The Ministry of Health is now contacting potential contacts of the pair who were on the same Air New Zealand flight from Brisbane or who were at the Novotel in Ellerslie while they were there.