Advanced voting surges - 1.15 million people have cast their votes already, with 453k doing so over the weekend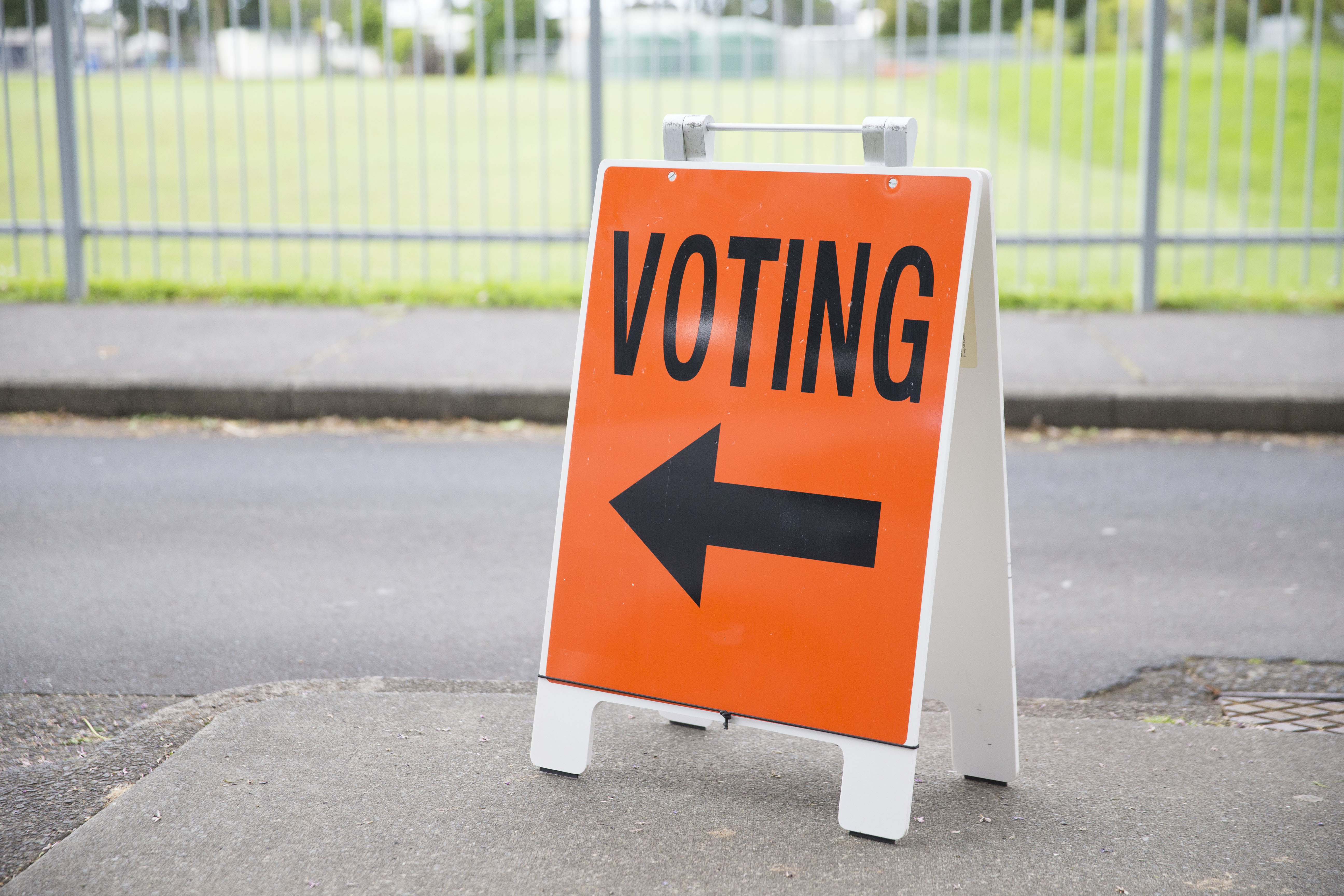 New Zealanders were out in force voting over the weekend.
A total of 1.15 million people had cast their votes for the general election as at the end of Sunday.
At the equivalent time before the 2017 election, 444,032 had voted. That's less than the 453,426 who voted over the weekend.
Advanced voting opened on October 3. The election is on October 17.
Here are some graphs from the Electoral Commission: