Govt pushes ahead with pre-election promise to double employees' sick leave to 10 days/year; Maximum unused sick leave that can be carried over to remain at 20 days/year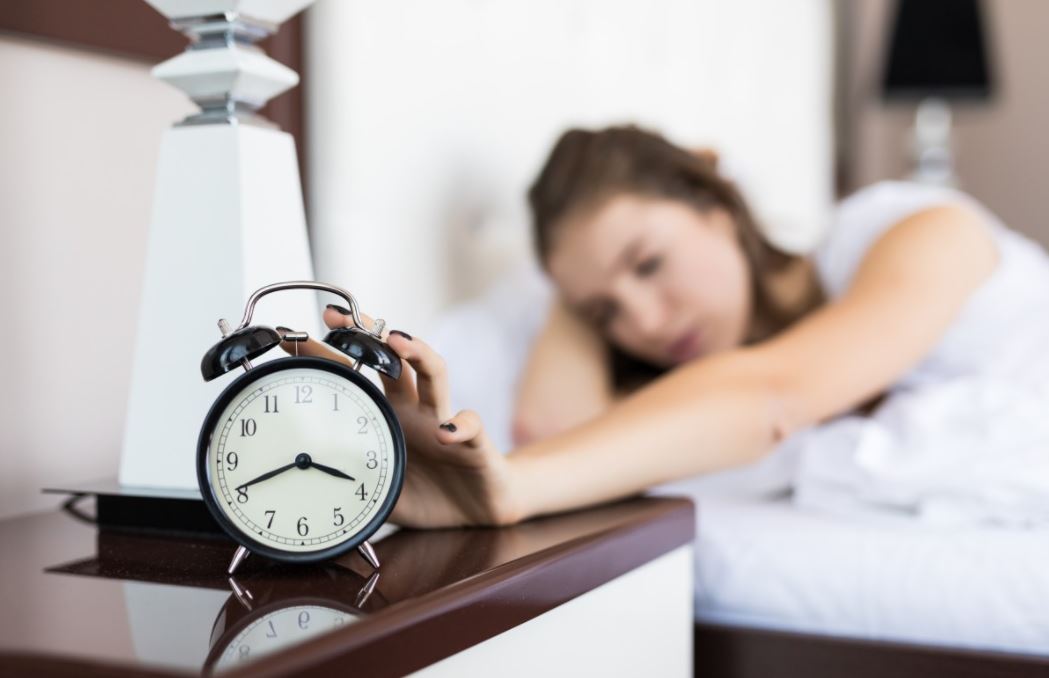 The government is introducing a bill to parliament that seeks to increase employees' sick leave entitlements from five to 10 days a year.
The Holidays (Increasing Sick Leave) Amendment Bill will give workers more scope to stay at home when they're sick. It will also support working parents.
Under the Bill employees will receive their increased entitlement depending on when they started their job.
Minister for Workplace Relations and Safety Michael Wood said this will give employers time to prepare for the change.
Under the Bill the most amount of unused sick leave an employee can carry over will remain 20 days a year.
Wood expected the gross cost of the change to be equivalent to 0.9% of annual wage/salary costs.
"As promised, we've introduced the Bill before Christmas and it will go through a full Select Committee process," Wood said.
The Bill is expected to pass in mid-2021 with any changes coming into force two months after royal assent.