Otago, Canterbury, and Auckland posted large falls in employment in November, with female and youth job losses becoming more pronounced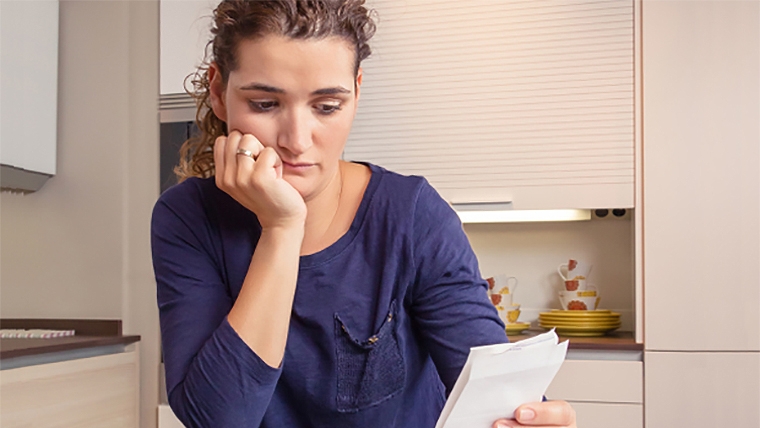 This is a repost from an Infometrics release.
---
Job numbers declined for the first time in a decade in November 2020, down -0.1% pa according to the latest monthly employment figures from Statistics New Zealand.
Although employment in service industries fell -0.5% pa, employment in primary and goods producing industries remained more robust.
The largest number of job losses were in accommodation and food services (-8,250), transport, postal and warehousing (-7,678), administrative and support services (-5,108), and manufacturing (-3,365). However, public administration and safety (+9,595), health (+7,607), and construction (+7,224) were still going strong.
Hawke's Bay showed the greatest strength regionally, with filled jobs sitting +3.0% pa higher. Job losses were more concentrated around Otago (-2.3%pa), Southland (-1.2%), Canterbury (-0.8%), and Auckland (-0.6%).
Of concern is the sustained deterioration in youth employment, particularly for females, with a -4.3% pa drop in filled jobs for females aged below 30, and a 3.9%pa drop for males aged below 30.
An uneven hit across New Zealand
Annual change in filled jobs, November 2020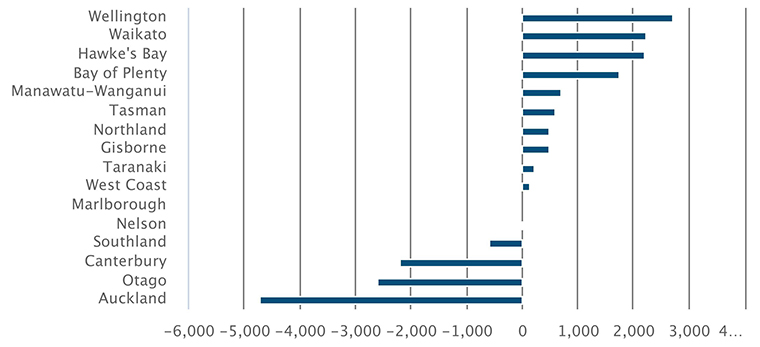 ...and our reaction
The hit to New Zealand's tourism sector is becoming more pronounced heading into the peak summer months, with the first annual decline in employment reflecting this trend.
Although many areas have been boosted by higher levels of domestic tourism, the hit from our closed borders will still be brutal – spending data shows annual declines throughout November and December, and today's job numbers reinforce that hit.
Substantial regional differences remain, with areas with a greater tourism focus hit harder but areas with historically less international tourism and stronger primary activity doing better.
The continued deterioration in the number of young people and women employment is worrying, with more work needed to specifically address this issue and support these groups back into employment.