NZers given all-clear to travel this weekend; All close contacts of 3 community cases return negative results, but 39 Pullman Hotel leavers are yet to return negative results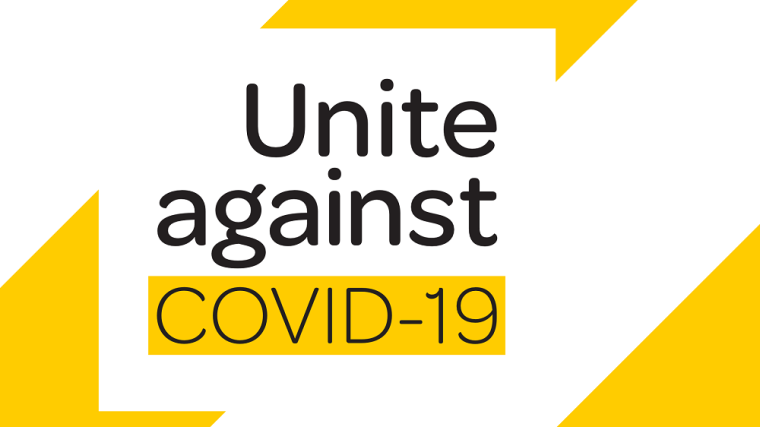 New Zealanders have been given the all-clear to travel this weekend, as there are no new cases of COVID-19 in the community.
All 10 close contacts of the North Auckland father and daughter have returned negative results.
The close contacts of the Northland woman are returning negative results further to undergoing additional rounds of testing.  
But importantly, 39 of the 353 people who stayed at the Pullman Hotel at the same time as the three cases above are yet to return negative results.
Director-General of Health Ashley Bloomfield didn't know how many of the 39 had been tested.
Over 6000 tests were processed yesterday. Nearly 2% of the Northland population has been tested since Sunday.  
There are 72 active cases of COVID-19 in New Zealand.
People who visited the same locations as the father and daughter in North Auckland are being asked to isolate and get tested. See the list of locations here.
MIQ worker sacked after 'encounter' with guest
COVID-19 Response Minister Chris Hipkins confirmed a worker at a managed isolation facility - the Grand Millennium Hotel - was sacked after having a 20-minute "encounter" with a guest.
The worker took the guest a bottle of wine, having exchanged notes with them - including one written on the back of a face mask.