90 at 9: Westpac share halt ahead of tax case due today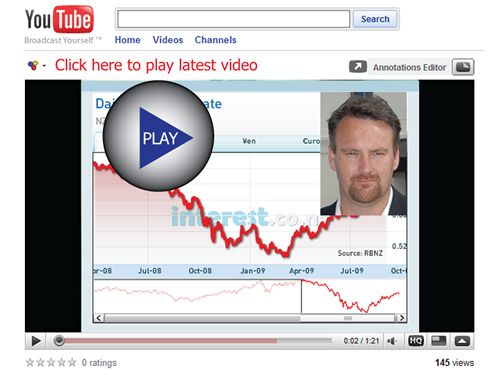 Click here for this morning's video.
Alex Tarrant presents 90 at 9 in association with ASB. The ruling on Westpac's 'structured finance transactions' case at the High Court is due later this morning. Westpac shares were yesterday placed in a trading halt ahead of the announcement. If the court rules against Westpac it could see the bank have pay around NZ$1 billion back to the IRD,
Denise McNabb reports
. Here is the
Sydney Morning Herald's piece
on the looming decision. BNZ has already had to set aside a NZ$661 million provision after the High Court ruled against it, although BNZ is appealing the decision. ANZ, ASB and Rabobank await the judgement - they're up next. All up it is estimated the banks owe around NZ$2.4 billion to the IRD from these transactions. Meanwhile, the New Zealand dollar almost hit 74 US cents overnight, getting as high as 0.7397 US$ before falling away slightly. Gold hit US$1,048.20 an ounce overnight,
Reuters reported
. The rise in Gold however is not so much a gold story as it is more a weak US dollar story.