Government working party to look at full introduction of online voting for next local body elections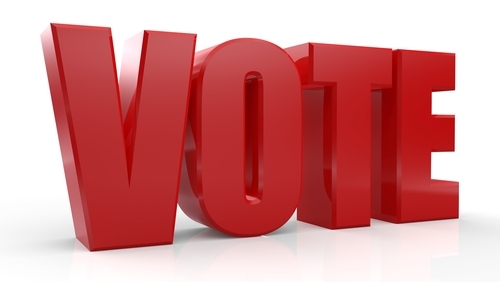 A Government working party soon to be established will look at the possibility of full introduction of online voting at the next local body election in 2016.
This follows the turnout at this year's elections hitting an all-time low of just 40% of the electorate voting.
Local Government Minister Chris Tremain said figures as far back as 1962 showed voter turnout at local body elections was traditionally low.
"But I am concerned that it is on a slow decline," he said.. 
Tremain said that a large number of people worked from smart phones, so online voting was "definitely the way of the future". 
"However, there are risks involved in transferring to an online system, so it is important we clearly understand those risks before making any final decision.  Accessibility for all voters is a critical consideration in any move forward."
Tremain said the government had invested in online verification technology, RealMe, which would enable secure authentication of a person's identity for online voting.
The working party was announced before the latest local body elections to establish the technical, financial, and security issues involved in online voting. 
"In addition I will now ask them to explore the possibility of having full online voting available at the next local body elections," Tremain said. 
However, this was conditional on there being a "a significant trial" of the system before 2016.
Tremain said he would also be asking the Justice and Electoral Committee, who conduct reviews of local and national elections, to investigate other initiatives that would lift voter turnout. 
"Part of this will be considering the confusion created by the single transferable voting system especially when voters are presented with two voting systems on the same voting papers. Another issue that has been raised, post the elections, has been the three week voting timeframe, so it would be timely to consider this as well."
 Online voting would give people more choice "but on its own will not solve low voter turnout", Tremain said.